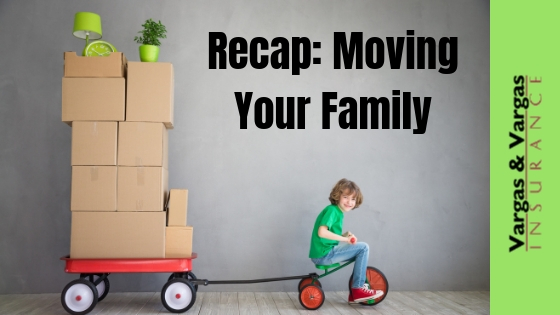 "Life is like riding a bicycle. To keep your balance, you must keep moving." – Albert Einstein
Moving is stressful for everyone, but most of all for those people with children. If you're moving in Boston with your family, we posted a blog last week with some tips on how to make the move as stress-free as possible:
Tell your family as soon as you can about your move so that kids have time to adjust to the idea of moving.
Keep a positive attitude about the move – kids will be upset if they can tell that you are uneasy about the upcoming change.
Let your kids help with the move. Depending on their age and maturity, they could tour new homes with you and help pick things out to decorate their new space.
Pack your child's room last and let them pack unbreakable things to contribute. Keep a small box of favorite toys that will stay with you throughout the move.
Help your child feel comfortable in their new neighborhood by meeting local kids and classmates before they start school.
Once you're set to move into your new home, talk to Vargas and Vargas Insurance Agency about getting a great home insurance policy for your new place. We will make sure that you and your family are protected. Also ask about how we can protect your car, business, and more.