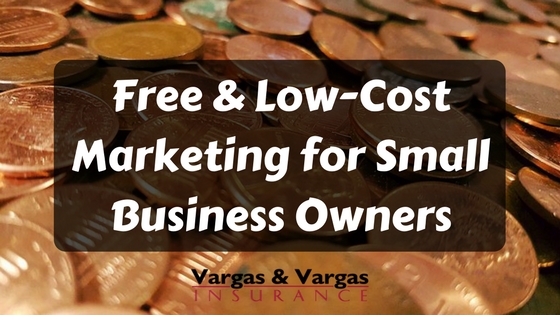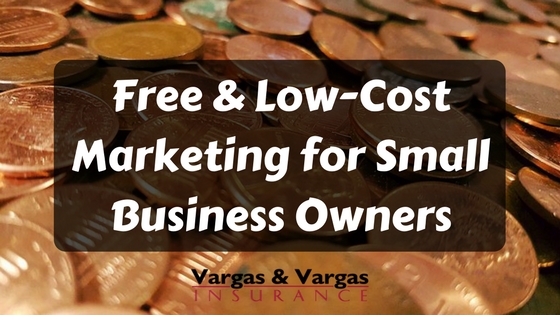 One of the most-asked questions from small business owners is this: How do I market my business without spending a fortune? Thankfully, there are lots of potential customers out there for you, you just have to know how to find them. Here are a few tips for getting the word out about what you offer without breaking the bank:
Word-of-Mouth advertising is free! Just ask your customers if they are happy with the service that you provided and ask them to let their friends, family, and co-workers know about your business, and the word may start to spread.
Leverage Social Media – depending on the type of business you have, you can consider using many social media platforms, including Facebook, Twitter, Instagram, Pinterest, and more.
There are many local events going on in the Greater Boston area all year round. Ask to be an event sponsor or volunteer to help out in order to both aid the community and gain exposure for your business.
Running a contest could encourage your current clients to spread the word about your business – just make sure to spread the word both in person and on your Social Media.
Ask for reviews on Google and Yelp. If a customer is satisfied with your business, let them know that it would be a huge help to you if they would post a review of your business on websites like Yelp and Google. After all, those sites are a major influence on potential customers!
Leverage your friends, family, coworkers, really anyone that you have met in the past, typically referred to as your top 100, or executive 200, I call it working your Dunbar's 150, leave a message below and I can share with you more details.
Here's another tip on how to save your small business some money: talk to a Vargas and Vargas Insurance agent about your Massachusetts small business insurance. We can get you the insurance coverage you need while making sure that you get the discounts you deserve – so call 617-298-0655 today for your free quote.
Read More