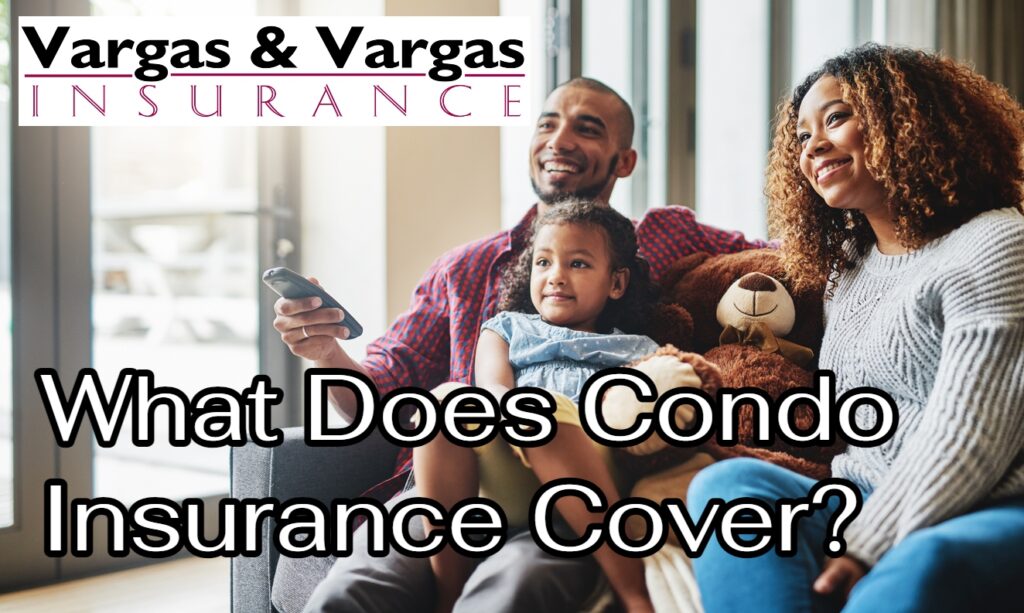 Condo insurance is property insurance for condo owners. It's designed to protect the condo contents and repair the unit in instances of fire or burglary. Condo insurance provides liability coverage for the condo owner, too. Today, we'll take a closer look at Massachusetts condo insurance. We'll explore the coverages and perils that policies can insure against — and highlight some gaps, too. Remember, if you have deeper questions about condo insurance, talk to a licensed insurance agent at Vargas & Vargas Insurance today!
What's Covered by Condo Insurance in Massachusetts?
Condo insurance policies in Massachusetts are similar to homeowners insurance, with a few key differences. The basic idea is the same — it's an insurance policy that protects the condo owner from loss from perils like:
Fire
Wind
Hail
Lightning
Burglary or theft
Civil riot
Malicious mischief
In a nutshell, if your condo burns down or gets burglarized, then your insurance company will reimburse you for your belongings. Remember, condo insurance will only pay up to the policy limits (after the policyholder pays a deductible). It's vital to know whether your condo insurance policy will pay you the Actual Cash Value (ACV) of your belongings or Replacement Cost (RC).
Liability Coverage
"Liability" means responsibility. In Massachusetts, most condo insurance policies will include liability coverage. If a visitor stumbles in your home and breaks their ankle, this insurance covers you.
What's NOT Covered by Condo Insurance?
Condo owners don't have an interest in the outer property. Your condo insurance policy won't cover the condo building's exterior, separate structures and outbuildings, fences, trees, and landscaping.
Also, know that certain luxury items in your condo might not be covered. If you own an $18,000 painting by Pablo Picasso or a luxury strand of pearls, you'll need to have them specifically added to your condo insurance policy. In addition, a standard condo policy in Massachusetts doesn't cover some perils. Floods, for instance, require a separate flood policy.
Vargas & Vargas Insurance is proud to be your premier local independent insurance agency. We work for our clients, not the insurance company. We're ready to customize your condo insurance to your unique needs at the right price, and we're here to answer your insurance questions. Contact us today.