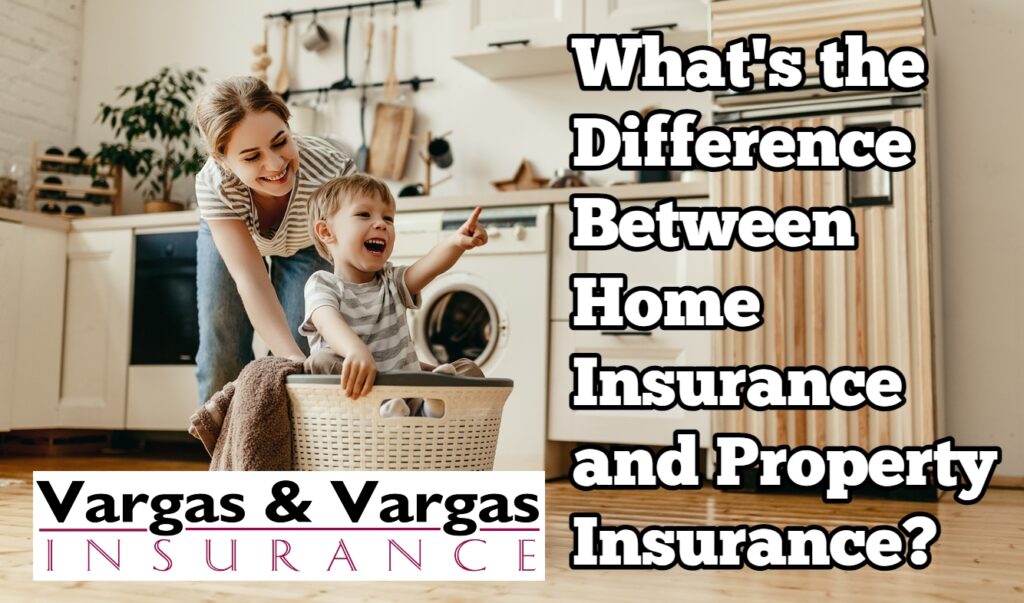 Ever wondered what the difference is between homeowners insurance and property insurance? Maybe you saw both listed somewhere and wondered if they are different. Well, if you were wondering, here is a quick overview of the terms and what they mean — and why they are important to know.
Property Insurance
Property insurance is an umbrella term for all different kinds of dwelling insurances and can include:
Homeowners insurance
Renters insurance
Flood insurance
Earthquake insurance
Property insurance is normally part of your homeowners policy, but the homeowners policy doesn't have to be the entire property insurance policy. For example, a property insurance policy could be for a dwelling that isn't your home (see renters insurance). The homeowners policy will be more than just the property insurance.
Home Insurance
Your homeowners policy will most likely be a hybrid policy that will include both the property insurance element and some riders that have other things on it. An example of a rider is if you have some expensive art or jewelry in your home, then you will get an additional rider to cover those expensive pieces. Here are a few of the perils that your homeowners insurance will typically cover:
Fire
Theft and vandalism
Windstorm or hail
Explosion
Falling objects
Loss of Use: This is when a part of your home ends up needing to be repaired. If it causes you extra expenses, your homeowners policy will reimburse you for those extra costs. Another part of this applies to rental properties. You may suffer from loss of rental income or "loss of rents" if you have a rental property that becomes unlivable due to a covered event. You will be reimbursed for the amount you would typically receive in rental income per month in this instance.
This list is not complete, but it should give an idea of the types of things that are covered in the typical homeowners insurance plan. Each homeowners insurance plan is customized for you, the homeowner, so the best way to discover what kind of coverage you currently have (or don't have) is to check out the exclusions page of your policy.
Vargas & Vargas Insurance is the premier local independent insurance agency. We work for our clients and not the insurance company. We will customize your insurance coverage to your specific needs at the right price. We're also here to answer all of your insurance questions — contact us today.