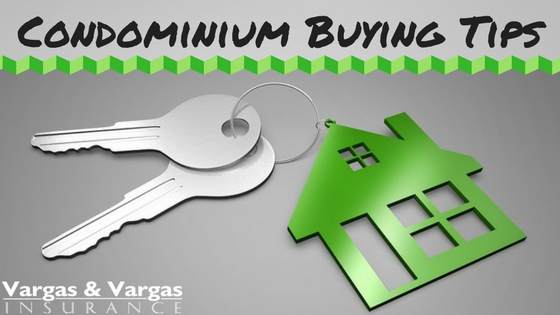 Condominiums are one of the best-kept secrets of the real estate world. When looking for a new home, some people still only consider buying a house or renting an apartment, without realizing that purchasing a condo may be the perfect balance between the two – allowing you to have the 'best of both worlds.' If you're in the market for a condo in Boston, check out these buying tips:
Hire a professional Real Estate Agent to help you with your search. If you need a referral, please let us know so that we can connect you to a top-notch agent in the area.
When you're looking for a unit, make sure that you consider resale value. More bedrooms and bathrooms, scenic views, and better school districts are just a few of the features that will make your condo more appealing the next time you look to move.
Consider the amenities offered at each condominium you tour. Does the complex have a gym? Laundry facilities? Rentable event space? These are all important things to think about when making your decision.
Before you make a final decision, make sure that you are clear on the extra fees associated with the unit you choose. Condos often have monthly maintenance fees, and some will charge property taxes separately.
Once you've found your perfect Boston condominium, make sure that you call Vargas and Vargas Insurance Agency at 617-298-0655 to get a quote on Condo Insurance. This policy is tailored specifically for the needs of a condo owner, and will cover your personal belongings, your unit, and anything else not covered in your association's master policy. For more information, or if you have any questions, simply call our office and speak to an agent!