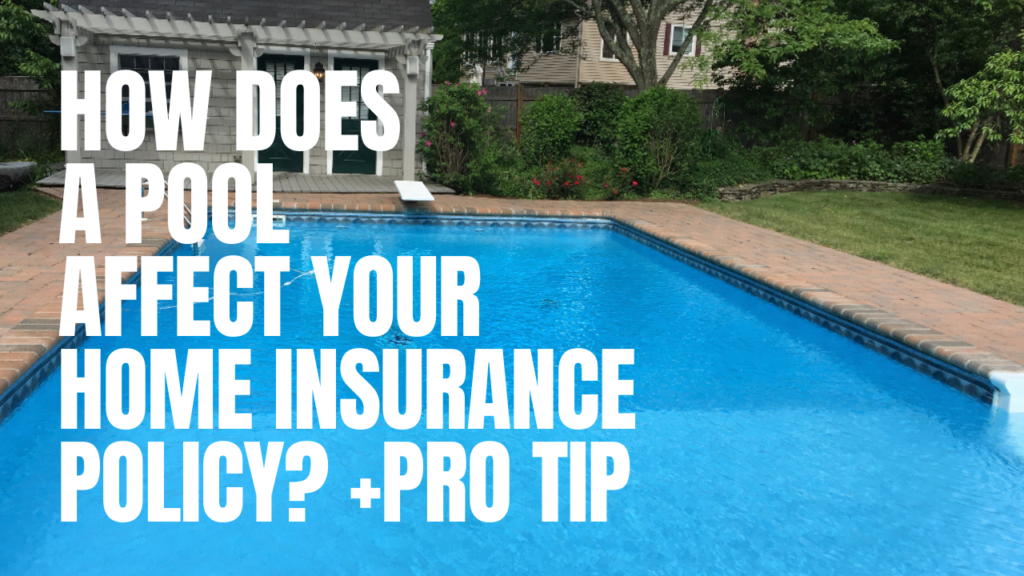 Backyard swimming pools and hot tubs, whether luxurious in-ground Olympic models or simple inflatable ones for kids, come with safety and insurance considerations. It's important to be aware of these factors before installation. If you have any inquiries, please don't hesitate to reach out to our office at 617-298-0655 or submit an online quote form.
It's important to know what your town considers a "home pool" and what safety and building codes you need to follow. This information can vary based on the size and depth of your pool. To ensure you are meeting the local standards, reach out to your municipality and ask about the relevant regulations. You may need to install a fence of a certain size, locks, decks, and other safety equipment for your pool. By taking these precautions, you can create a safe and enjoyable environment for your family and friends to enjoy.
According to the insurance industry, a pool is deemed an "attractive nuisance." Although it is a source of pleasure, having a pool increases your liability risk. It is recommended that you get in touch with your insurance agent and review your policy if you own a pool or are thinking of installing one. Homeowners have an obligation to safeguard unsuspecting kids from the potential hazards of an attractive nuisance. If you have a pool, practical steps to take may involve putting in place.
To ensure pool safety, several measures can be taken. These include:
A fence around the pool
Using an automatic safety cover
Using a solid or mesh safety cover
Posting a sign to indicate any potential dangers
Making sure that safety equipment is easily accessible
Your homeowner's insurance policy covers property damage and liability incidents on your property. Pool owners need more liability coverage due to increased risk. An umbrella policy can protect your assets if damages exceed your primary policy's limits. Consider umbrella coverage with a pool, as you are responsible for incidents on your property.
Homeowners' insurance varies depending on the pool type. In-ground pools are usually covered by dwelling or other structures coverage. Above-ground pools may be classified as personal property or other structures if damaged. You should speak to your insurance agent to check if your limits are sufficient to cover above-ground pool repairs or replacement in case of damage.
Your Local Independent Insurance Broker
If you want to know more about the homeowners insurance provided by Vargas & Vargas Insurance, you can either call an agent at 617-298-0655 or visit their website at www.vargasinsurance.com/contact-us. We will be happy to answer any questions or address any concerns you may have.