The COVID-19 pandemic has impacted nearly every industry, and new changes continue to roll out. Drivers and car-related industries have experienced some unique challenges. What should you do if your vehicle registration is due? In Massachusetts, the Registry of Motor Vehicles (RMV) renewal deadlines are extended. Also, many car insurance companies are giving back money to their customers.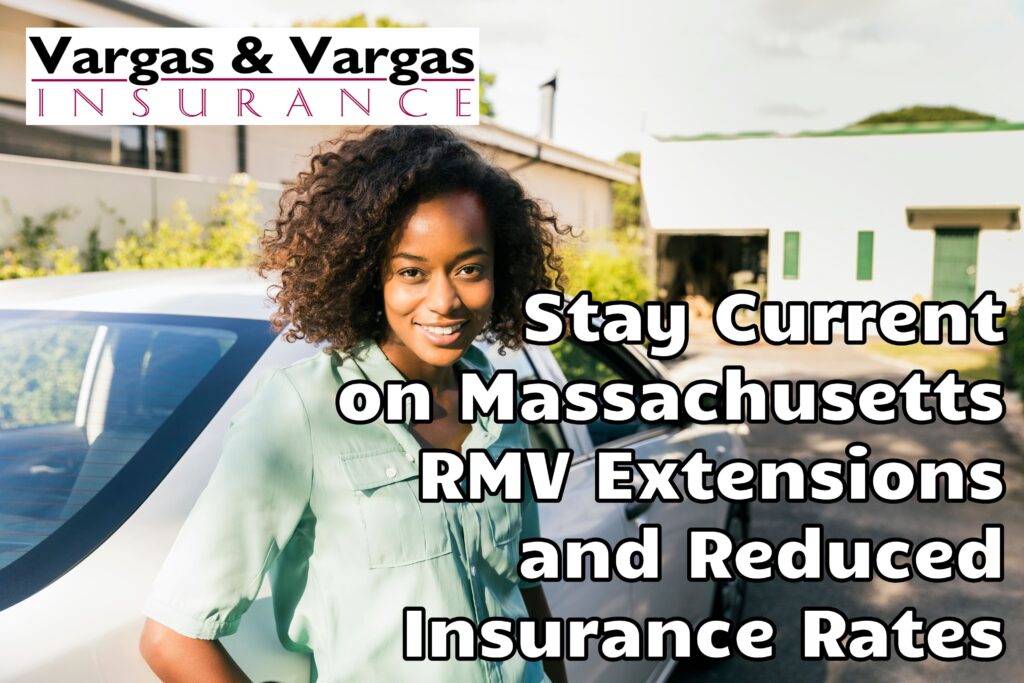 Registration and Renewal Extensions
The shutdown, phased reopening, and social distancing measures are necessary to ensure public safety and health during the COVID-19 crisis. But because of the changes and importance of staying home, the Massachusetts RMV has posted COVID-19 changes and updates regarding important registration and renewal dates. Driver's license and permit renewals, which were due in March and April, were initially allotted a 60-day extension. However, the RMV has updated the timeline, with March-June renewal dates now extended until July 30, 2020. Plate registration and inspection sticker renewals that were initially due by May 31, 2020, are extended until July 31, 2020.
Customers are encouraged to use the RMV online services whenever possible. Residents who require in-person assistance at an RMV service center must reserve an appointment ahead of time. Reservations can be scheduled by phone or online.
Reduced Car Insurance Rates
The various social distancing measures have caused many people to spend more time at home. As people are commuting less, many auto insurance companies have stepped forward to offer reduced rates for customers. Many national and local insurance providers — including Allstate, Progressive, Geico, Plymouth Rock, Arbella Insurance, Vermont Mutual, MAPFRE, and many others — are participating in relief options for premiums during the current pandemic. 
As the COVID-19 pandemic continues, the auto and insurance industries continue to provide customers with valuable updates and changes to accommodate customer needs during this challenging time. Contact us today to stay on top of your coverage needs and adapt to ongoing changes. Vargas & Vargas Insurance can help you stay informed on how COVID-19 is impacting vehicle registrations and auto insurance policies.