Although most new condo owners are added to the property's master policy upon purchase of the unit, the claim that this policy is all owners need is misleading. You may have been told that your unit's coverage under the master policy prevents you from having to purchase separate coverage, but the policy is only meant to protect the property, not your personal possessions. If your condo is only covered under the master policy, now is a good time to purchase additional coverage that meets your needs.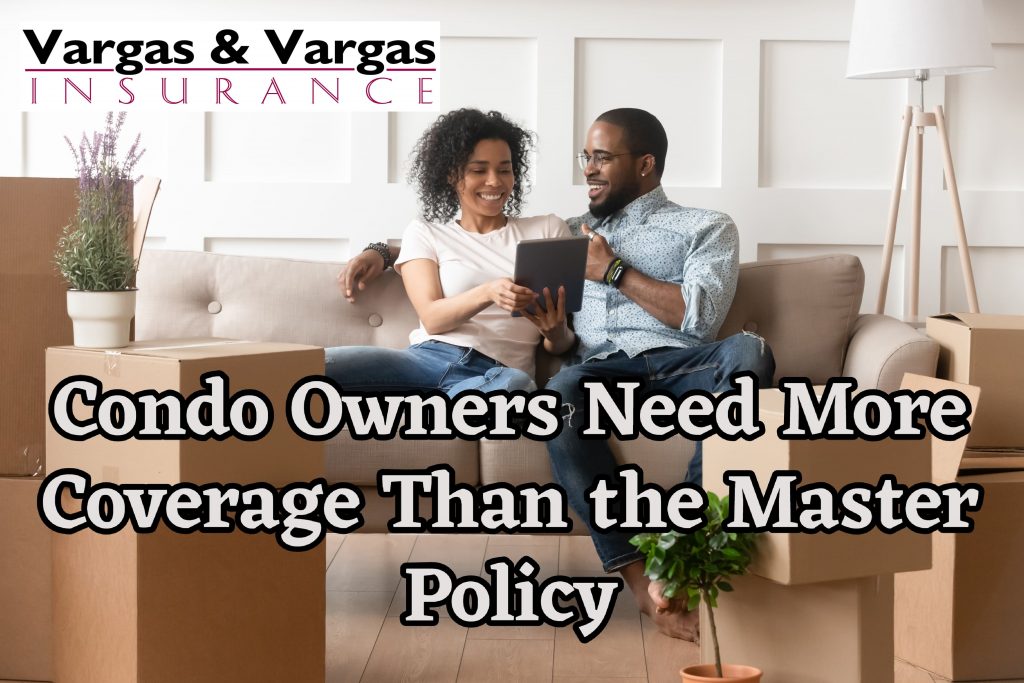 What Is a Master Policy?
A master policy is the most basic type of insurance used by condo owners. It typically covers damage to the building itself, as well as common areas and liability for the condominium association. However, unlike other policies, your master policy does not cover your belongings or personal liability. The master policy provides the necessary protection for your condominium association. But only being covered under the master policy is not sufficient to protect yourself.
How Should I Cover My Condo?
Every condo owner's coverage should be comprised of both the master policy and individual condo insurance. Condo insurance is similar to regular homeowners insurance, but it is designed to meet the unique needs of shared property ownership. It covers owners' belongings and personal liability, as well as additional coverage for the building itself. Upgraded features may also be covered only by condo insurance, as many master policies only cover standard features.
What Happens If a Claim Is Made?
If a claim is made for something that happens within your unit, you will generally be defended by your private insurance company, not the master policy. Your insurance company will cover the necessary funds, minus the deductible. If you are only covered by the master policy, you will likely be responsible for the claim.
Your master policy should work together with private condo insurance to provide the best possible protection, rather than being considered the only insurance you need. In order to adequately protect yourself and your belongings, select a condo insurance policy that effectively fills in the gaps of your master policy. At Vargas & Vargas Insurance, we're here to help you find the right coverage.