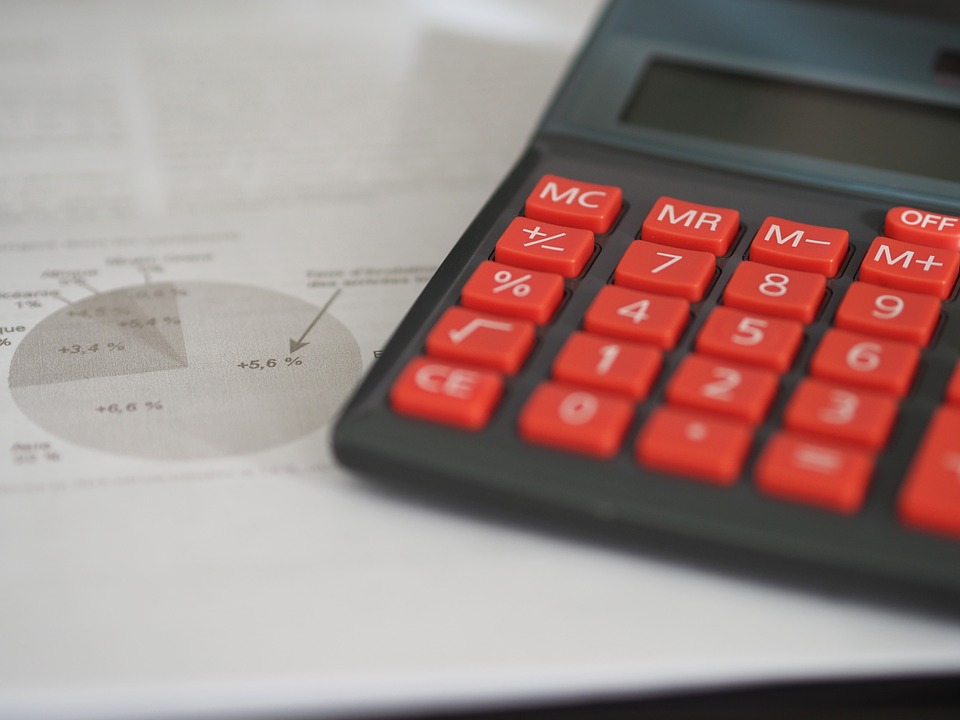 Insuring a small business is a complicated affair. Thankfully, you have Vargas and Vargas Insurance in your corner – we will work with you to make sure that you have all of the coverage that you need (and none of the coverage that you can do without).
It goes without saying that every business is different, but in general, every business owner should consider adding the following seven types of business insurance coverage to their insurance portfolio:
Commercial Property Insurance
The first type of insurance policy that almost all businesses need is a commercial property insurance policy. This insurance will protect your company's property from a wide variety of potential perils, and can also protect your furniture, equipment, and inventory – depending on your needs, of course.
Business Interruption Insurance
What would happen if your business were forced to close due to a natural disaster? Do you have enough savings to cover the bills that you would need to pay in the event that your sales skidded to an unexpected halt? With business interruption coverage, you would have financial protection in these cases so that you could relax knowing that you won't have to permanently close your doors in these situations.
Data Breach Insurance
Imagine for a minute how much time and money your business would spend recovering from a data breach. It could easily cost thousands of dollars and dozens (if not hundreds) of hours depending on the severity of the breach. While you should definitely implement cybersecurity protocols to prevent any possible breach, also cover all of your bases by having data breach insurance coverage.
Trade Credit Insurance
Does your business run on a credit system? If you have a large Accounts Receivable, you need to have coverage for all of the debts that you are owed, and that's where this coverage comes in handy – a trade credit insurance policy will insure you against risks like protracted default and insolvency.
Workers Compensation
If your business has employees, then those employees need insurance. Workers can get injured in any line of work, so make sure that your business is protected just in case – workers comp will typically cover medical expenses, lost wages, and much more. Also inquire about getting group benefits for your employees to improve recruiting, retention, and satisfaction in your workplace.
General Liability Coverage
No one expects to be involved in a lawsuit, but unfortunately it's always a possibility. Don't let the thought of costly legal expenses keep you up at night – a general liability insurance policy can provide protection in a variety of legal situations. Also consider excess liability insurance for added protection.
Errors and Omissions Coverage
While having general and excess liability insurance provides your business with increased levels of protection, there still may be a few gaps in your coverage. That's where Errors and Omissions Insurance (aka Professional Liability Insurance) comes in handy – it provides even more liability protection for your business in the case of certain situations, including claims of negligence.
If you're worried that your small business is missing any of these types of insurance, just call your local Massachusetts business insurance experts at Vargas and Vargas Insurance. One quick call to 617-298-0655 can help you ensure that your business has the protection that it needs.