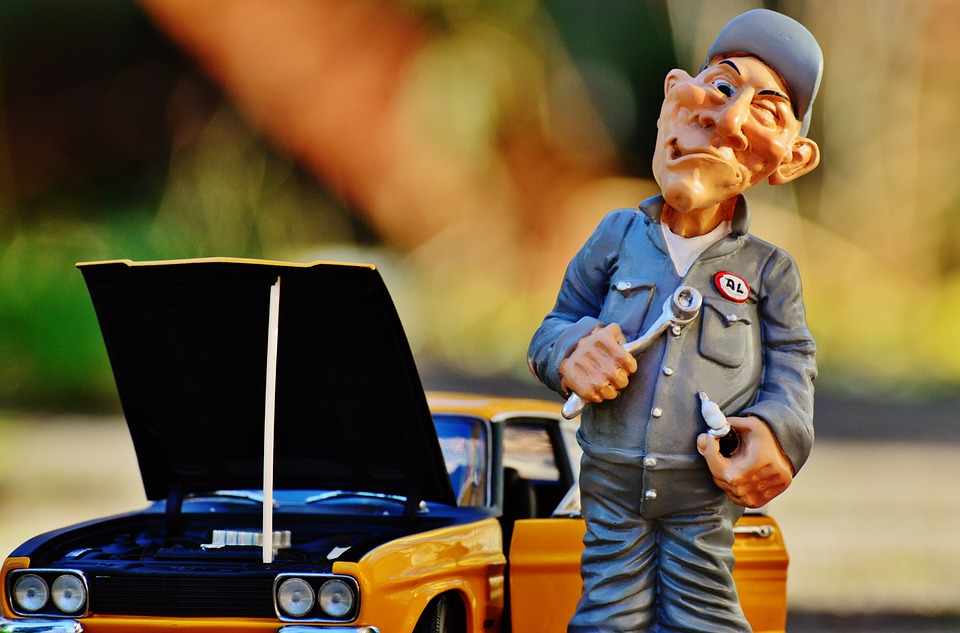 Whether your car is your 'baby' or just a way to get from Point A to Point B, you need to make sure that it stays in shape. The only way to do that is with regular maintenance. While it's true that every make and model of car will have slightly different needs when it comes to their occasional tune-ups, the following maintenance schedule is a good basis for most automobiles.
Whether you perform these tasks yourself, or prefer to trust a professional, this maintenance schedule is the starting point to keeping your vehicle properly cared for:
Check Often:
See if any dashboard indicator lights are lit.
Check to make sure that all the car's lights are working. This includes your headlights, turn signals, tail lights, and brake lights.
Inspect your tire's air pressure, making sure the PSI is within your car's suggested range.
Evaluate your tire's treads, replacing if there is significant wear.
Top off your windshield wiper fluid and engine oil, if needed.
Check your car's windshield for cracks and chips – repair or replace as needed.
Check Every 3 Months:
Check your automatic transmission and power steering fluids. Instructions for checking these fluid levels is often included in a car's manual.
Test your car battery and cables.
Inspect belts and hoses for wear and tear, or have a professional do so.
See if you need a new air filter for your engine or cabin.
Check Every 6 Months:
Ensure that your chassis has the proper lubrication.
Replace your windshield wipers, if they are beginning to show wear or streak.
Check your car's exhaust.
See if you need a tire rotation – these can significantly extend the life of your tires.
Check Every Year:
Make sure that wheels are properly aligned.
Check your vehicle's steering and suspension.
Examine your coolant level.
While this general maintenance schedule will keep most cars up to date on their routine maintenance, it is important to follow your manufacturer's instructions when servicing your vehicle. Also make sure that you ask a professional for advice and assistance in any job you are not comfortable performing yourself.
And don't forget – the state of Massachusetts requires that all vehicles registered here receive a yearly safety inspection. Mark your date on your calendar, and when the time comes, find an inspection station near you!
It is also important to remember that the weather fluctuations that we get here in New England can wear on a car. Prepare your car for incoming warm weather in the summer, and the frigid winter temperatures in the fall. Doing just a little bit of preventative seasonal maintenance can significantly increase the lifespan of your vehicle!
To help make sure that your car is protected against anything the world throws its way, call 617-298-0655 to get an auto insurance quote from the Massachusetts insurance experts at Vargas and Vargas Insurance Agency. We will ensure that you and your car have full coverage. We can even review your current coverage to see if you are sufficiently protected – and the insurance review is free! Don't wait, contact Vargas and Vargas Insurance today.