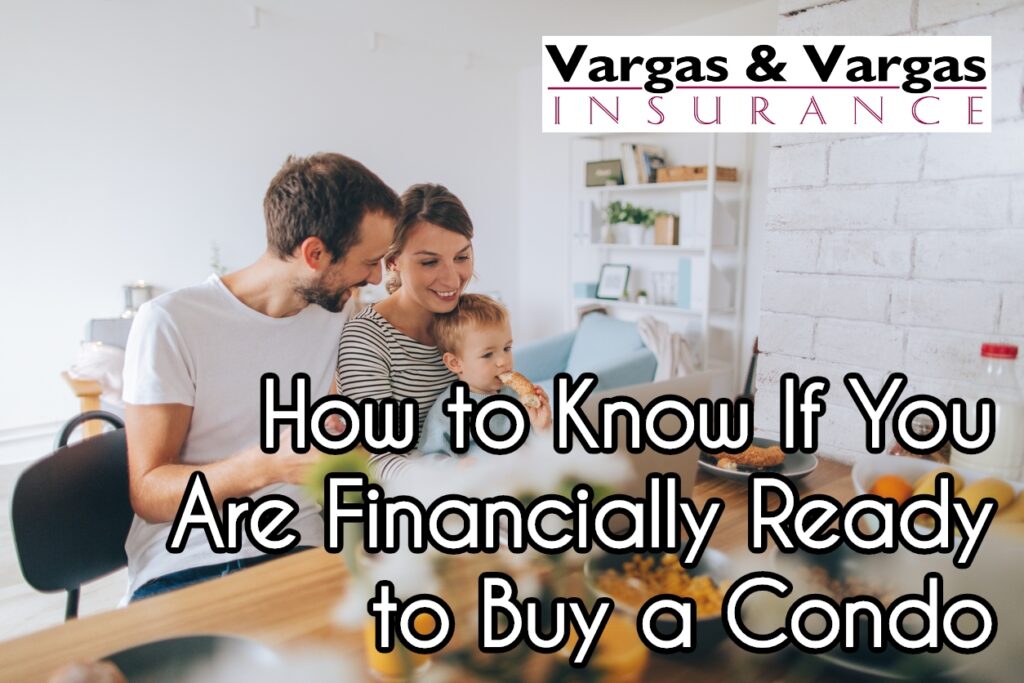 Besides the convenience that accompanies owning a condo, who wouldn't appreciate the freedom from the hustle and bustle of having to take care of the land while getting to have a roof over your head? However, just because buying a condo suits your needs, and you feel the need to buy one, it does not mean you are ready to own one.  Here are pertinent questions whose answers will help you find out whether you are really prepared to buy that desired condominium:
1. Can You Afford the Down Payment?
Whether you have sufficient cash to pay off for that condo or not is important, but it's not the only cost to consider. A good down payment amount is a must-have. You are in an excellent position to go ahead and take the leap towards owning your dream condo only if your savings match the down payment requirements that accompany the property you have in mind.
2. Are You Managing Your Debt Well?
Second on the financial checklist that determines your readiness for buying a condo is how debt-free you are. Debts will certainly put constraints on your desire to acquire that condo you crave. You will want to ensure all impending bills and maxed credit cards are brought under control to free up more income that is needed for buying your condo.
3. Are You in a Position to Handle Hidden or Unforeseen Costs?
Before engaging the seller of the property, ensure you have set aside some money for unforeseen costs and any other unconsidered charges that will arise before closing the deal. For instance, many sellers throw all kinds of fees at you. These fees might range from recording fees and underwriting fees to the appraisal fees. There is also the hurdle of moving costs and money for decorating and furnishing the new condo in line with your tastes. Also, you may need to pay property taxes upfront.
4. Have You Considered the Cost of Purchasing a Condo Insurance Policy?
When looking to buy a condo, the last thing you would want is to risk any insurable outcome forcing your hard-earned investment down the drain. From the onset, you will then need to know from who and where you can shop around for a reliable and affordable condo insurance policy.
Condo insurance saves your money in case of any accidents and incidents in your condominium. For instance, without condo building insurance, you may not be able to replace your custom cabinets or fittings in the event of a fire. To avoid losses in terms of money or property, purchase proper condo insurance and protect yourself.
If you answered yes to these questions, step out of that bubble of uncertainty and get ready to buy that desired condo. Want to learn more about the condo insurance policy that suits you best from someone you can trust? Contact Vargas & Vargas Insurance for help with all the condo insurance concerns you might have.