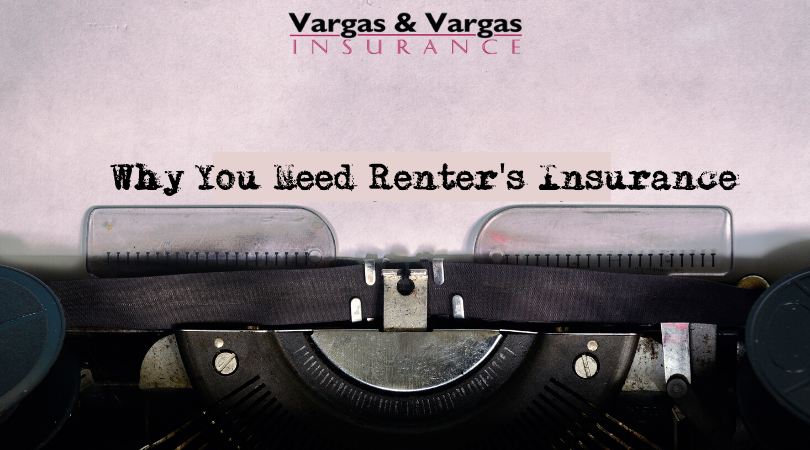 Most people fall into one of two categories: They either own their home or they rent it.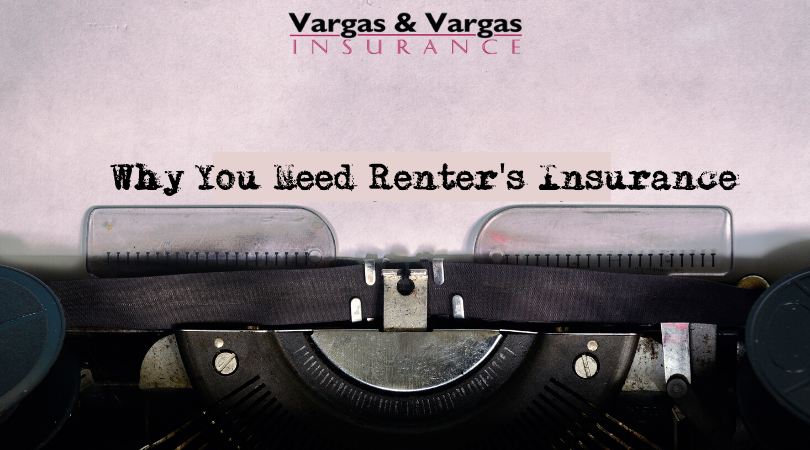 If you rent your home, you don't need a homeowner's insurance policy.
You need what's called renters insurance. This type of insurance policy will ensure that you have the right coverage when you need it the most.
We've outlined below how homeowner's insurance and renter's insurance are similar and and how they differ. Here is our quick summary:
Property Protection
When you rent your home, you don't own the physical property. As a result, you are not responsible for insuring the property. Instead, the insurance policy is the responsibility of the property owner.
This means that if there is damage to any part of the exterior and interior of the property including walls, ceilings, floors, doors, or windows, you are not responsible for filing or paying for an insurance claim.
Coverage for Belongings
Similar to a homeowner's insurance policy, a renter's insurance policy provides coverage for your personal belongings. You need to take inventory of your belongings to give an estimate on what it would cost to replace your belongings.
When you make your home inventory, make sure that you include everything that you own, including items like electronics, furniture, clothing, and jewelry. Also include any of your own personal appliances that are not owned by your landlord or apartment complex. That way, all of your stuff will be protected against perils like fire, smoke, theft, water damage, and more.
We recommend keeping the receipts of high valued items. We also recommend storing photos of each of your rooms so you have documentation of your belongings. This will help to ensure that you are covered in case of a total loss, but aren't overpaying for coverage that you don't need.
Reimbursed Living Expenses
If something happens to the place where you live, your renter's insurance typically covers your living expenses for a comparable place until the damage is repaired and your home is once more inhabitable.
If your rental home or apartment is destroyed or deemed uninhabitable, call your insurance agent right away to find out what you should do so that reimbursement is allowed.
Liability Insurance
Another type of coverage that is typically included in both renters and home insurance is liability insurance. With this coverage, you are financially protected from the costs that rise if someone is injured at your home.
Depending on your insurance provider and the policy that you choose, this can include both medical costs and legal costs, which can get very expensive, depending on the injury sustained.
As always, all of the information above depends on your insurance provider and your specific policy.
We search several insurance providers to find the one that will give you the best coverage at a price that works for you and your budget.
Cost?
On average, the cost of a renters insurance policy is $120.00 per year for $10,000 of contents, including loss of use and liability coverage, Click here for more details) in Massachusetts.
If you package your automobile insurance policy with your renter's insurance, most times, the savings by doing so more than covers the cost of the renter's policy.
If you have any questions about the coverage included in your current policy, or if you need a new top of the line renters insurance policy quote, please call 617-298-0655 to speak with a representative here at Vargas and Vargas Insurance Agency.
Read More