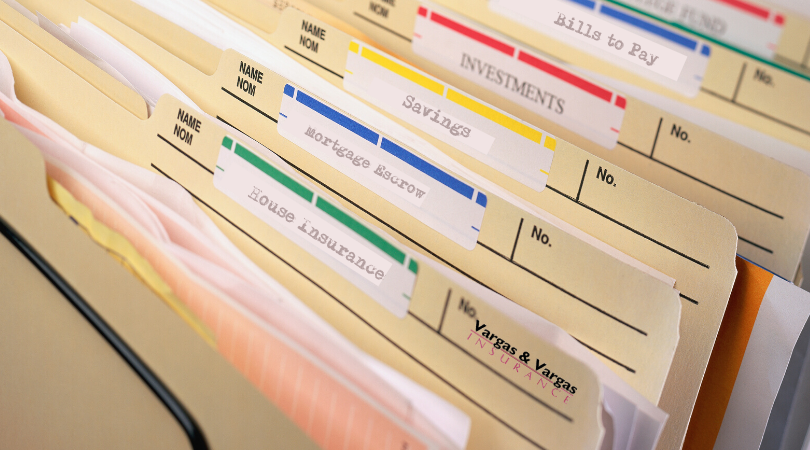 Many Homeowners have an escrow account for their mortgage payment. The purpose of the escrow account is to maintain a balance of funds the mortgage lender uses to pay bills on behalf of the Homeowner such as property taxes and insurance.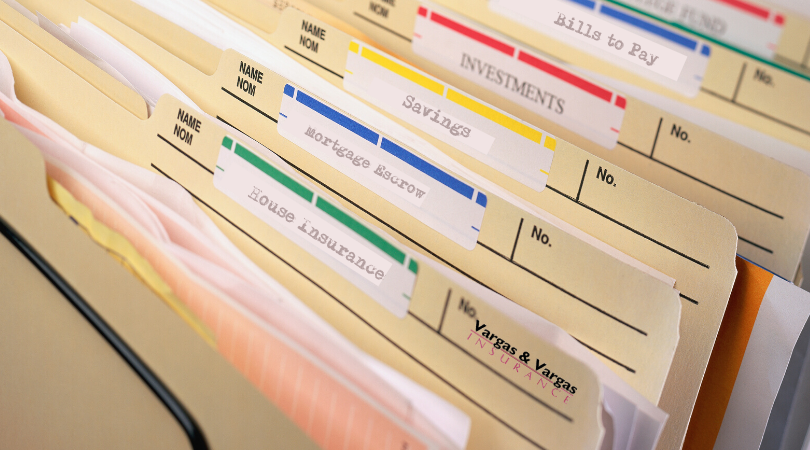 Many other Homeowners do not have an escrow account, even if they have a mortgage; they pay their own taxes and insurance directly.
Not every mortgage program requires that a Homeowner maintain an escrow account.  The general rules are the following for an escrow requirement:
Down payment less than 25% at time of purchase
Government Insured mortgage (FHA, VA), regardless of down payment at time of purchase
If your mortgage is not a Government-insured mortgage, and your down payment is less than 25% you still have the option to request a "waiver" of the escrow account requirement. Sometimes a lender will charge a premium—usually in the points paid—to waive the escrow requirement.
There is one primary benefit to having your property taxes and insurance included in an escrow account. This is the monthly budgeting benefit. Since the taxes and insurance escrow is included in your mortgage payment, then the mortgage payment is the only budget item you need to plan for.
But there's an important negative aspect to an escrow account.  The "set it and forget it" mentality that can easily set in.  That is, since your Homeowner's insurance is included in your mortgage, many Homeowners not only forget to review their insurance on an annual basis to determine savings on premiums, but these same Homeowners often have no idea of the amount of their annual insurance premium, including when the premium increases.
If you have the opportunity to remove at least your Homeowners Insurance from your escrow account, you should do so. This control allows you to discuss your insurance twice every year with your Independent Insurance Agent to lower your premiums and to take advantage of any developments that can improve the quality of your insurance coverage.
The process to remove your Homeowners Insurance from your escrow account can be difficult but is worth the effort. Contact your mortgage servicing lender today to find out if this option is available to you.
Read More