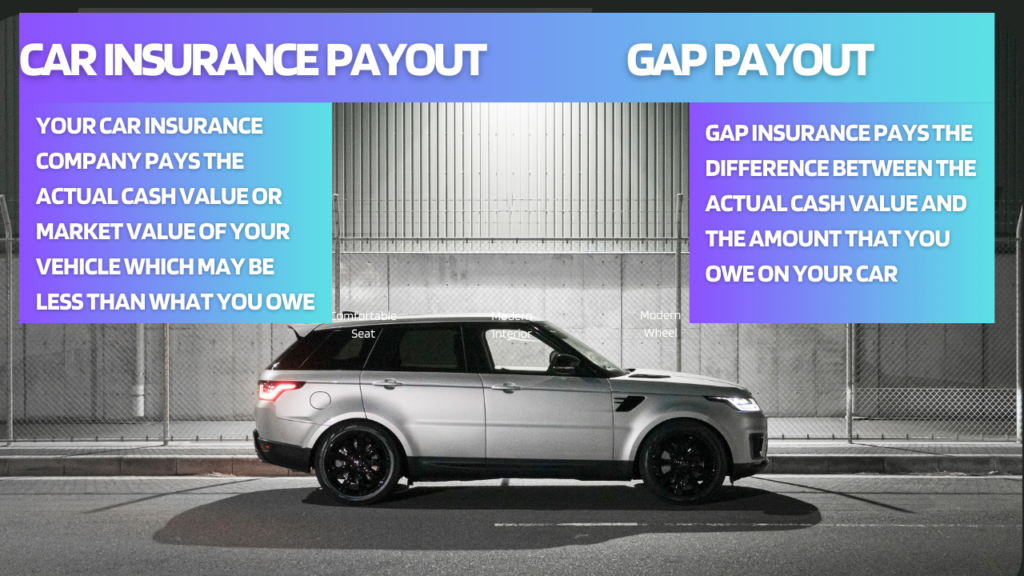 If you've purchased a new car or leased one, you might have come across the term "gap insurance." It's often mentioned during loan or lease paperwork, and you may have been advised to get it from the dealership. However, the explanation might not have been clear.
At Vargas & Vargas Insurance, we're here to shed light on gap insurance—what it covers, its costs, and the choice between dealership purchase and adding it to your Massachusetts auto insurance policy. (Yes, you heard that right—we might suggest an alternative source!)
While gap insurance is quite affordable when included in your auto insurance, it tends to be pricier if bought at the dealership. But there are distinctions between the two options. Let's explore the details!
What is GAP insurance?
When your car is in an auto accident, your Massachusetts auto insurance policy covers the vehicle's "actual cash value." Keep in mind it doesn't replace the car itself. This distinction is crucial.
From the moment you drive your new car away from the dealership, its value depreciates. In the unfortunate event of a total loss or theft, your insurance will reimburse the car's actual cash value at that time. If this amount falls short of your loan or lease, you could still owe money. This is where GAP (Guaranteed Asset Protection) insurance comes into play – it bridges this gap, covering the difference.
Who Can Purchase GAP Insurance?
GAP insurance can be added to an auto insurance policy within 30 days of purchase of vehicle. But it's important to note that if you have an accident before that 30 days is up, and you haven't added the coverage yet, you will not be able to add it after the accident.
You also must have bought the vehicle using a loan or lease, and the vehicle must be 5 years or newer to be eligible.
Is GAP Insurance Mandatory?
While not mandated by the state of Massachusetts, GAP insurance is not a requirement for all drivers. However, if you're leasing a vehicle, the leasing company might insist on this coverage. Checking your lease agreement will provide clarity on whether it's necessary. To understand the impact of leasing on your auto insurance, feel free to reach out for more information.
How long do I need to pay for GAP insurance?
The duration of your GAP insurance coverage depends on your individual circumstances. Generally, it's advisable to have GAP insurance throughout the entire duration of your auto loan or lease. This way, you're protected in case of a total loss or theft. However, you can consider cancelling the coverage once the gap between your loan/lease balance and the vehicle's value decreases significantly. To make an informed decision, discuss your situation with your insurance provider.
What Does GAP Insurance Cost?
By including GAP insurance in your Massachusetts auto insurance policy, you'll likely see an increase of around $25 to $50 in your annual premium.
However, if you opt for dealership or finance company coverage, the cost will fluctuate based on factors such as MSRP, loan duration, financed amount, and APR. Generally, this option might range between $500 and $750.
Be aware that some dealers and finance firms might automatically bundle GAP insurance into your monthly payment. To avoid surprises, make sure to inquire about this before finalizing your paperwork.
Your Local Independent Insurance Broker
Vargas & Vargas Insurance has assisted individuals, families, and businesses for over four decades. We're here to address your questions and find the best coverage at the most competitive rates. Reach out to us at 617-298-0655.