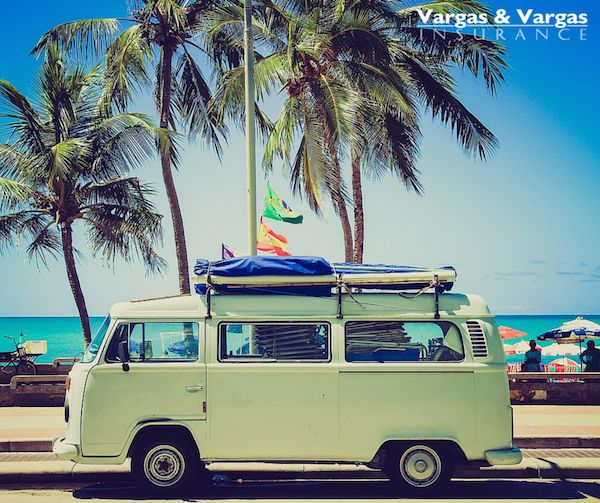 Do you hate going over-budget? So do we! Thankfully, if you know that you're likely to exceed your expected spending, you can prepare more ahead of time and lessen the likelihood of stretching your budget. For example, here are three events that always go over-budget, and how you can avoid spending more than planned:
Vacations
When you're on vacation, you're in 'vacation mode' – it's all about having fun and creating memories, and you probably aren't focusing on how often you pull out your wallet. While one extra souvenir or sweet treat won't break the bank, consistently adding small purchases to your vacation spending will cause you to go over budget very quickly!
How to stay on budget: Be budget conscious when booking your transportation and lodging. Pack your own snacks at home, look up free or cheap activities ahead of your trip. Make a list beforehand of all the people that you want to buy souvenirs for, and how much you will spend.
Weddings
When you're planning a wedding, it is so easy to be sucked in to all of the advertisements and Pinterest boards that target brides and grooms. It's your big day, and you want every tiny detail to be perfect. Businesses and advertisers know this, and they will try to use that fact to persuade you to buy way more than you need. Just remember, it's the marriage that will matter in the long run, not whether you had the perfect napkin rings or centerpieces.
How to stay on budget: If you want to save some money on your wedding, you can opt for e-invites, or have a morning or afternoon ceremony (you can get an even deeper discount at some venues for booking a weekday wedding). You may even want to look into renting a wedding dress if you're not interested in keeping it.
Moving
Whether you move across town or across the country, you will probably end up going over your initial budget. There seem to always be lots of little added expenses, and all of those little expenses add up in the end! Maybe you needed more boxes and packing materials than you first thought, or maybe you forgot to account for the pizza and soda that you bought for the friends that helped you load and unload the truck. Regardless, you should always be aware when you move that there will be unexpected expenses.
How to stay on budget: Get free boxes from local stores, throw out and donate old things you no longer want so that you pack and move only what you need to, give yourself plenty of time to pack all of your stuff and clean your old home, consider moving yourself instead of hiring a moving company.
And if you're saving for an upcoming vacation, wedding, or move, make sure that you call Vargas and Vargas Insurance Agency at 617-298-0655. Our agents can review your home insurance and auto insurance policies to make sure that you have the right coverage at the right price. We may even be able to find you a better rate than what you were paying at your old insurance company – that means more room in your budget for all of the things that you need!