Business owners know the power of marketing. After all, potential customers won't patronize your business unless they know you exist, right? So many businesses nowadays focus on a plethora of different technological marketing techniques. While we won't deny that it's important to have a good website and a Facebook page, also make sure that you're not neglecting other significant factors. One of the most overlooked portions of a business's online presence has been around for hundreds (even thousands) of years – the testimonial.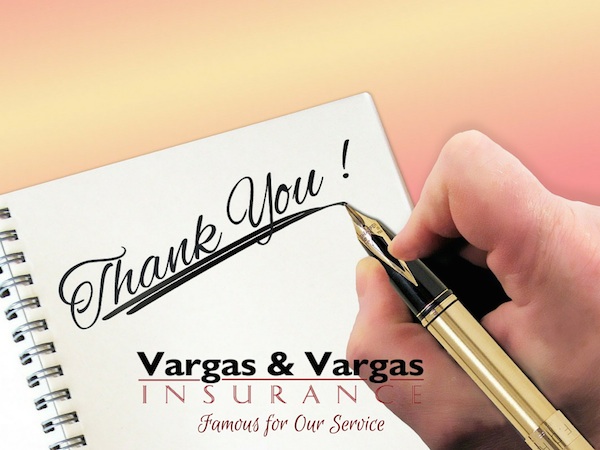 You can have the best SEO, post on Facebook and Twitter, and everything else. In the end, though, there will always be people who wait to purchase from you until they receive a positive review or testimonial. This can be reading a review on Yelp or on your website, or even a recommendation from a friend or coworker. So how do you get these testimonials? Just ask!
Let your customers and clients know that you're looking for reviews. Ask them to give their honest opinion of your business. If you're looking for longer reviews, here are a list of questions adapted from Big Brand System that will help guide customers to write a review that will help others see the benefits of using your business:
What was your situation before you started buying from our business?

What problems does our business help you solve?

Did you have any hesitations about our business? If so, what was the truth behind your qualms?

Which of our products or services do you typically purchase?

What results do our products or services help you achieve?

What specific feature do you like most about what we do?

What are three other benefits of doing business with us?

Would you recommend us to others? If so, why?

Is there anything else you would like to add?
If your raving fans could answer just a few of these questions, you would have a review worthy of posting on your website and on social media. Send out a bulk email to your client list asking for a review with this list of questions attached, and you are sure to get a few glowing responses that will help others realize that they are missing out if they aren't using your business.
If you want to focus on more than just a website-based review system, you can also direct your fans to post reviews of you on external sites, including Facebook, Yelp, Google, and more. Also see if there are any review sites specific to your industry – like Expedia and Trip Advisor for travel and tourism businesses.
To encourage your customers to review your business, consider offering some sort of a reward to customers that give you a testimonial. Enter them into a drawing for a new gadget or a vacation, or give them a coupon to use the next time that they use your business. Just remember – the better the offer, the more reviews you will likely receive.
If this blog has inspired you, consider showing your appreciation by leaving a review for Vargas and Vargas Insurance Agency on Facebook or on Yelp! And make sure that you consider calling our agency at 617-298-0655 the next time you need a Massachusetts business insurance quote.