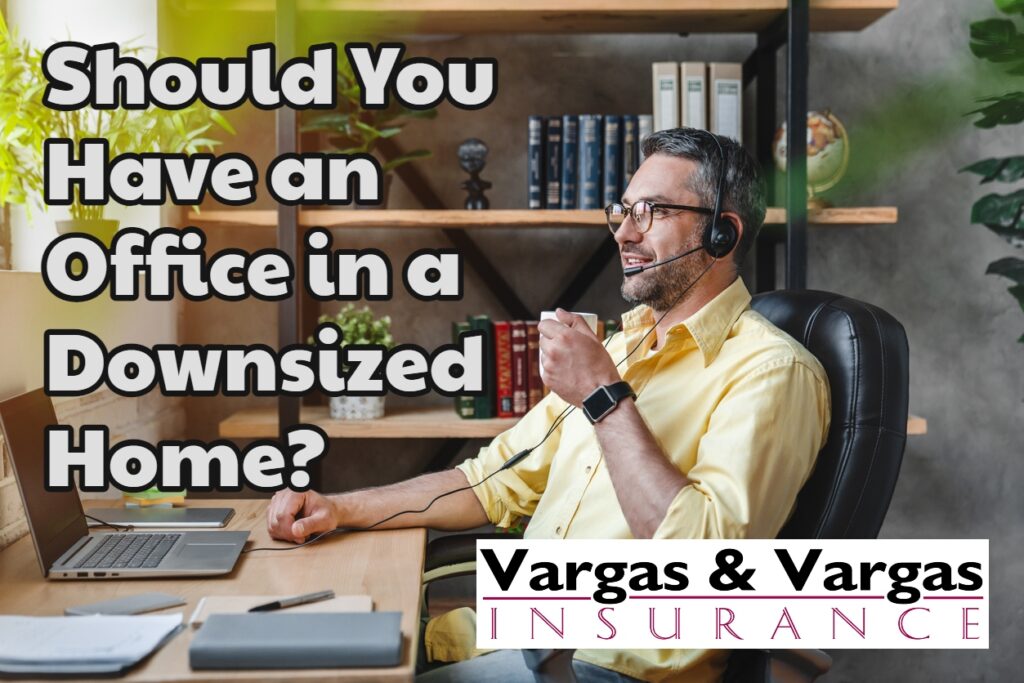 Downsizing requires careful consideration of whether you need various features of your home or whether they can be eliminated. A home office is a full room that many people who are downsizing to a smaller home can eliminate. This can have a positive impact on your home insurance policy.
Consider Your Lifestyle
Deciding whether to include an office in a downsized home or not is not a one-size-fits-all situation. It can be tempting to make this decision solely based on space or insurance implications, especially when you are being intentional about downsizing. But it is also important to consider how keeping or creating a home office fits into your current career, educational, or recreational goals.
The past year has led to a drastic shift in many employees' interest in working from home. Other people have begun to see the benefits of taking courses from home, both for credit and for fun. Online side gigs have also gained popularity.
Suppose you are currently participating in any of these activities or are considering doing so in the future. In that case, the benefits of having a dedicated home office space for working and learning may outweigh the cost of having an extra room. However, if you have no interest in working from home or are downsizing because you are retired or your children have moved out of your home, choosing a smaller home that does not include an office space is often the best option.
Insurance Implications of an Office in a Downsized Home
A home office is, of course, an extra room that needs to be insured. At best, it will add additional square footage to your insurance policy. In addition, your homeowners insurance may not fully cover your office in your downsized home. Why? It blurs the line between typical issues that all homeowners could experience and business-related expenses that are more complex. You will likely need to purchase an additional insurance policy if you are working from home. This is even more important if you are running your own business. Some employers may also require additional insurance coverage for remote employees that may not be fully covered by their regular workplace insurance policy.
A home office can be beneficial under the right circumstances. But choosing a home that does not include one can benefit your insurance policy. At Vargas & Vargas, we are the premier local independent insurance agency. Contact us today with any questions you have or to learn more about customizing your insurance policy to meet your pricing needs.