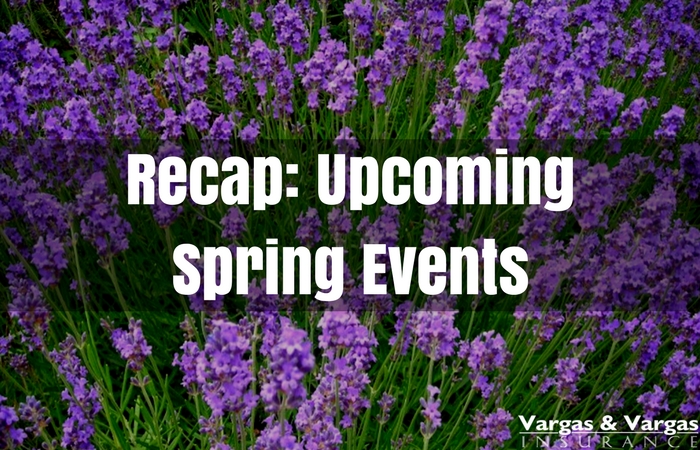 Last week was the official beginning of Spring here in the Northern Hemisphere. As we prepare to feel the higher temperatures (not to mention firing up the grill and preparing to dive in to a swimming pool) we are marking our calendars for some of the great events going on in Boston over the next few months. Are you attending any of these?
Easter EggStravaganza! on March 31
Taste of Dorchester on April 26
Neponset River Cleanup on April 28
The Sound of Music from May 1-13
Dorchester Day on June 3
These are just a few of the events we covered in our full blog last week. Go to that post for the full details, as well as links to the events.
As the weather improves, we are starting that time of year when we leave our homes more and enjoy all that our wonderful city has to offer. Whether you're taking a vacation or a day trip, make sure that you brush up on the following safety tips.
When you go out, make sure that someone knows where you are and has a way to contact you. If you're taking children out with you, make sure they know what to do if they get lost, including how to contact a responsible adult.
So what types of events are you looking forward to attending this Spring? If we missed one, let us know on Facebook. And remember – Vargas and Vargas Insurance is here to help with all of your Massachusetts insurance needs!