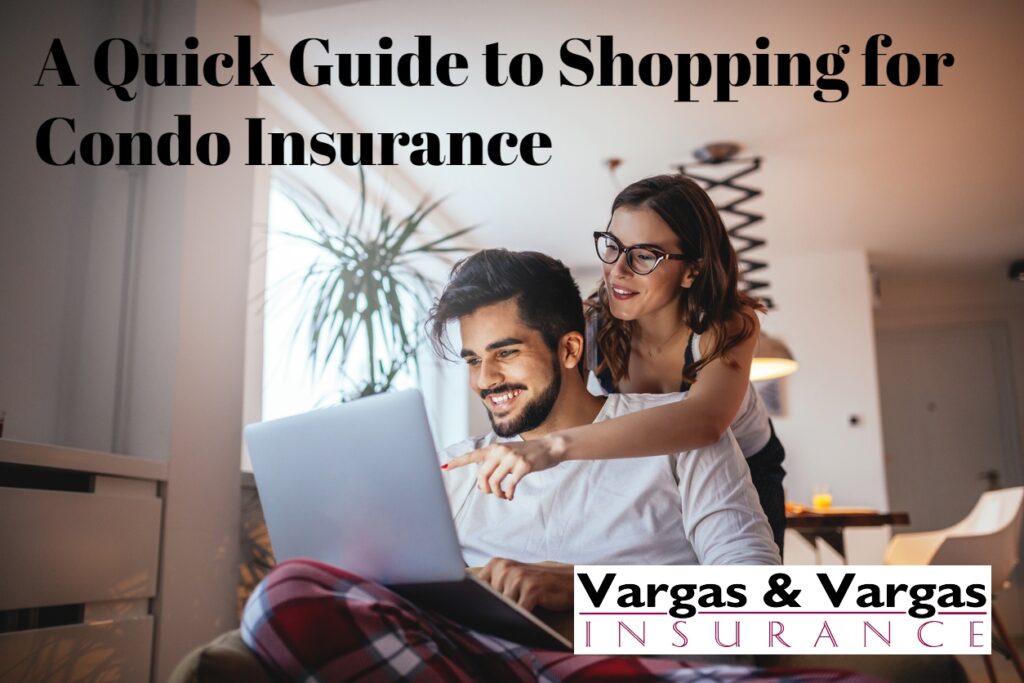 If you are shopping for condo insurance, there are some things that you will need to understand to ensure that you get the right coverage for your specific needs. Knowing what the condo association insurance already covers is an excellent place to start. This will enable you to get condo insurance coverage that fills the gaps.
Condo association insurance covers mostly common areas within the building like roofs and shared spaces like walkways, but check with your condominium association for specifics on what they cover. Most master policies provide coverage for these areas:
• All-in policy
• Bare wall policy
• Original specification policy
Most contracts of the association will cover exterior damages of the building, and the condo owner will be responsible for managing the interior. With this information, you can assess your specific needs before getting condo insurance to fill the gaps. Here is a guide to what you need to look for as you shop:
1. Look for the Best Rates
If you have a car, you can get a discount of between 5% and 15% for a package that includes auto and condo insurance.
2. Consider the Features That You Need
Assess your needs and choose the policy that fits. Typically, condo insurance coverage will include coverage for:
• Damage to personal property
• Personal liability (for you and your family)
• Loss assessment
• Building property and fixtures
• Loss of use
You can also find additional features like identity theft and many more that might be specific to you as you start shopping for condo insurance.
3. Choose the Best Customer Service
You will need to get in touch with your insurance at a time when you are stressed. This can be due to theft or a disaster. Good customer service will be beneficial at that time. Look out for a company with a good customer service reputation.
Shopping for Condo Insurance Is Easy With Vargas & Vargas
Vargas & Vargas Insurance is one of the premier local independent insurance agencies — we work for our clients and not the insurance company. We will customize your insurance coverage to your specific needs at the right price, and our team is here to answer all of your insurance questions. Contact us today to get started.