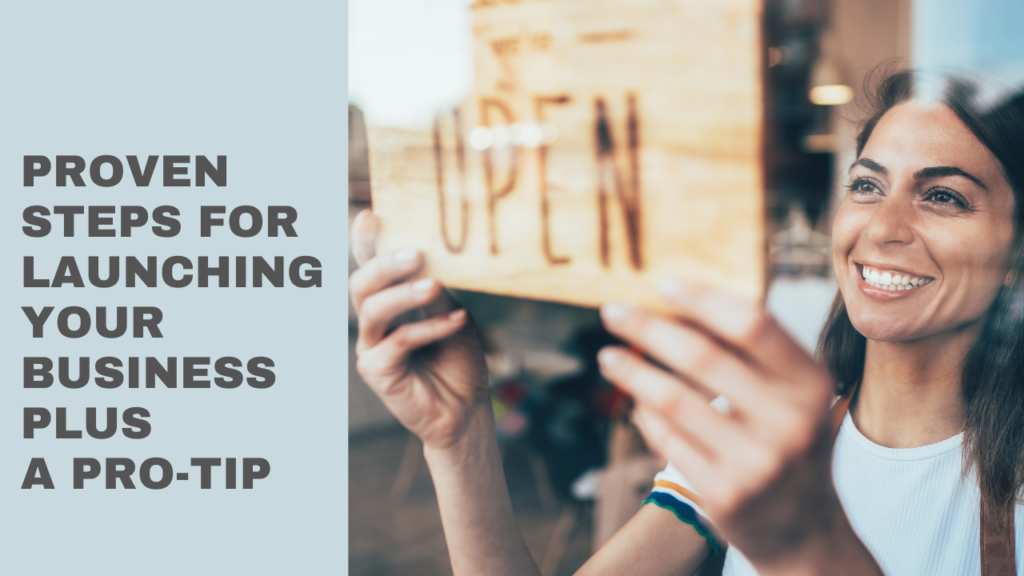 Starting a business can be challenging, but by breaking down the process into distinct steps, it can become more manageable. Instead of feeling overwhelmed and unsure of where to begin, follow this 10-step guide to turn your business idea into a reality. If you have any inquiries, Vargas & Vargas Insurance is here to assist you. Don't hesitate to get in touch with our office at 617-298-0655 or fill out our online quote form today!
Perfect Your Business Idea
"When considering starting of a business, it's probable that you've already conceptualized what you intend to offer online or the market you aim to penetrate. Conduct a brief search to identify existing companies in your selected industry. Study the strategies employed by current industry leaders and determine how you can enhance them. If you believe your business can provide something unique that others don't, you've laid the foundation for a strong idea and are prepared to formulate a comprehensive business plan."
Create A Business Plan
Once you have your idea, ask yourself these key questions: What's your business purpose? Who's your target audience? What are your goals? How will you fund your startup? A clear business plan can answer all these questions.
Review Your Finances
Launching a business comes with expenses. How will you pay for them? Do you have the money, or will you need to borrow? If you're leaving your job, do you have savings to support yourself until your business turns a profit?
Choose Your Business's Legal Structure.
When planning to register your business, it is important to determine which type of entity it falls under, such as sole proprietorship, partnership, corporation, or limited liability company. The legal structure of your business can have a significant impact on various aspects, including tax filings and your personal liability in case of any unforeseen circumstances. Consult with your CPA or attorney to determine the most suitable option for your business plan.
Register With Your State And The IRS
Before you can legally operate your business, it is necessary to obtain business licenses. This involves registering your business with the federal, state, and local governments.
Shop Around For Business Insurance Policy
Shopping around for insurance for your business is crucial before you start it. Incidents such as theft, property damage, or customer lawsuits can be expensive. You need to be sure that you have enough protection. And remember to get an insurance policy in place before you start your business..
Choose Your Vendors And Business Partners
Operating a business can be quite daunting, and you can unlikely handle everything single-handedly. This is where third-party vendors come into play. Companies in various industries, such as HR or business phone systems, are dedicated to collaborating with you and enhancing the efficiency of your business operations."
Is Establishing A Brand Identity And Engaging in Advertising Essential?
Prior to launching your product or service, it's important to establish your brand and cultivate a loyal following of potential customers. One effective approach is to leverage your network of trustworthy acquaintances willing to support your venture. Contact us for guidance on a proven strategy that has assisted countless entrepreneurs in launching their businesses.
Pro-Tip
Learn from others who have already started their own business. If you don't know anyone personally, we suggest reading "The E-Myth" by Michael Gerber. This book explains why many small businesses fail and offers solutions to overcome those challenges.
Your Local Independent In surance Broker
At Vargas & Vargas Insurance, we provide insurance coverage for businesses of any size, regardless of the industry. Contact us today to discuss your business insurance requirements and tailor a policy that best suits you and your business.