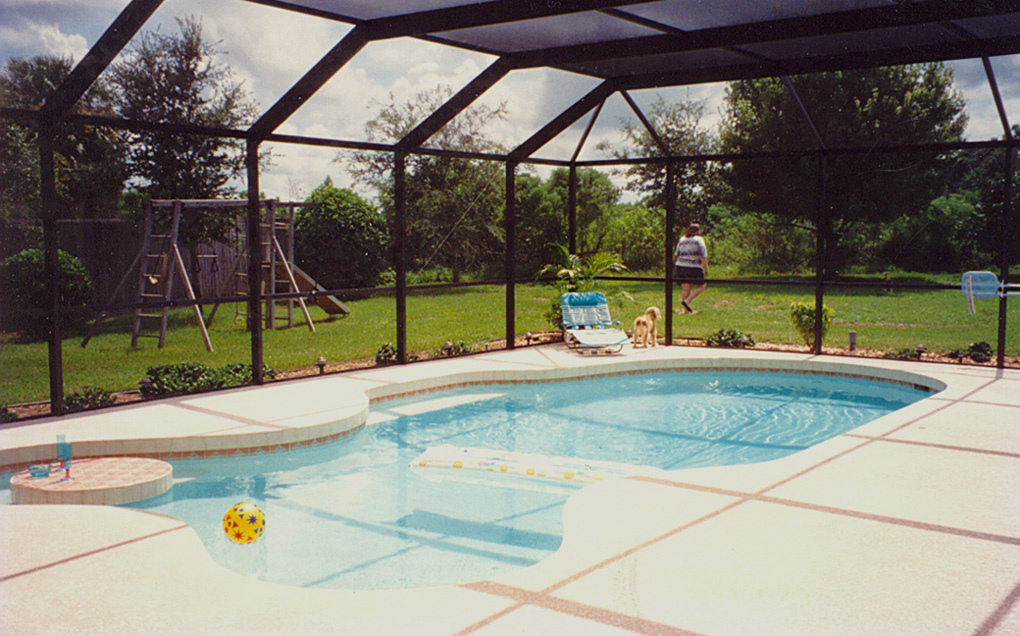 Whether you're thinking about adding a pool to your existing home or thinking about purchasing a new home with a pool already included, you should know the risks and the rewards of having this feature. While having a pool is a great way to get some exercise, and to cool off in the heat of summer, the simple fact that you have a pool will affect your home insurance, and here's why:
Safety Requirements
Depending on your local laws, you may be required to have certain safety measures in place for your pool. Check with local zoning officials to find out if you live in an area where safety regulations are necessary. Some insurance providers also require pool owners to have certain safety devices, or offer an insurance premium discount if safety measures are taken.
Safety devices may include, but are not limited to, pool fences with child-proof locking gates, door alarms, water displacement alarms, and safety covers. Tell your insurance agent if you have any of these to find out if you qualify for a discount. And for more great information and tips about pool safety, visit PoolSafely.gov.
Increased Risks
A pool is a great way to cool off and have some fun, but it also represents an increased risk for damage or injury. According to poolsafely.gov, there were 390 deaths of children aged 0-14 from 2011 to 2013. The number of emergency department pool and spa related injuries to children in the same age bracket were nearly 5,000 – at least 47% of which were in a residential setting. Because you are at an increased risk when a pool is present, you need to adjust your insurance coverage accordingly.
To further ensure that you have enough coverage in case someone gets injured on your property, ask your local independent insurance agent about getting an umbrella insurance policy. They are typically inexpensive, but carry coverage that can be indispensable in certain claim situations.
Property Values
It is very important that your home insurance policy accurately reflect the value of your home. As you probably know, having a pool will raise your home's value, which needs to be accounted for in your policy. And the pool itself is only the beginning. Make sure to evaluate your increase in personal property if you get lawn furniture or any other pool or patio items. Also ask your insurance agent about ensuring that your pool's equipment is covered. Those pumps and filters can be expensive, so make sure that you're protected!
If you want to talk to an experienced Massachusetts insurance agent about how much a pool will affect your home insurance rate, just call Vargas and Vargas Insurance Agency at 617-298-0655. We will be able to tell you the estimated cost change and any necessary safety precautions based on your insurance provider. Get balanced coverage at the right price every time with the help of your favorite local insurance provider. And remember – one of the best ways to combat increased risk is with extra insurance protection.