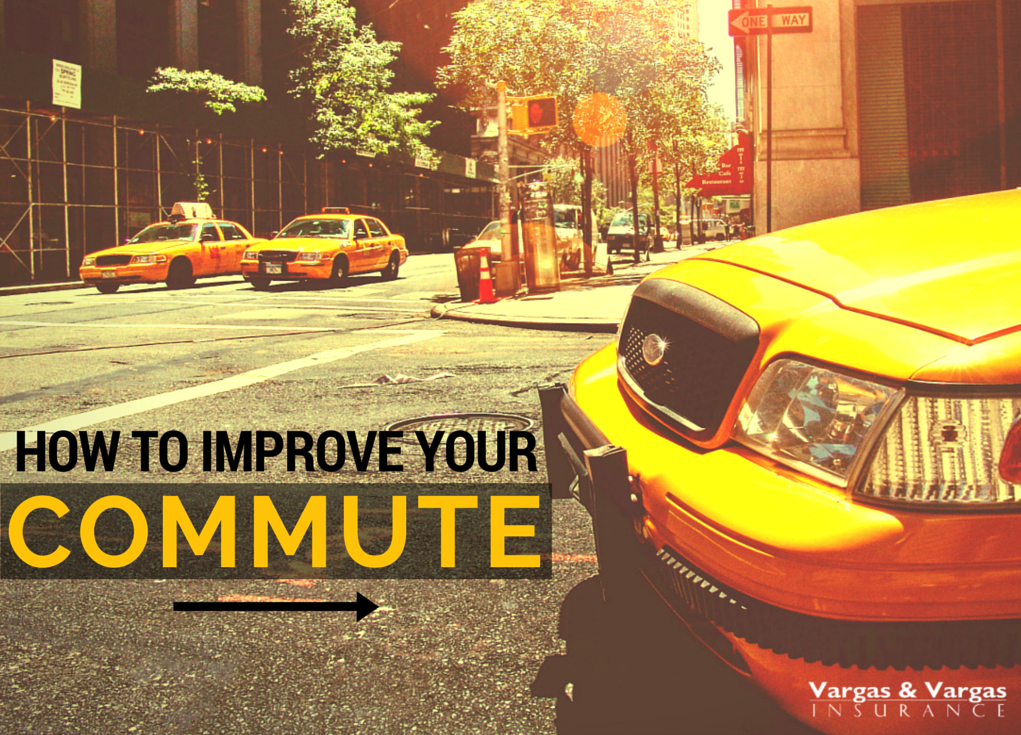 Do you wake up in the morning dreading the long journey into work? For most people, the day improves greatly once work begins because that means the commute is over. If this sounds like your feelings, you may be suffering from the commuting blues.
Thankfully, there are several things that you can do to improve your commute. Here are just a few ideas that may be able to make your daily trips a little less infuriating and a little more enjoyable:
Avoid Traffic
Everyone agrees that a shorter commute is a happier commute. This means that it is well worth your while to search for the route that gets you to and from work in the shortest amount of time. While you're probably happy with the suggestion given by your map application of choice, you need to be aware of the traffic changes every given day. By using a 'Social GPS' app like Waze (free on both Google Play and the Apple App Store) you can make sure that your commute is the shortest possible route each day.
Do Something Rewarding
You are much more likely to get frustrated on your commute if you feel like you are wasting your time sitting in the car. Counter this feeling by increasing your productivity while on the road. It's true that driving will occupy both your eyes and your hands, but even then your ears are available for productive activity! Instead of idly tuning in to a radio, do something more productive (and engaging) like listening to a podcast or an audio book. You can choose to listen to things that are of personal interest, or double your productivity and listen to a show or a book that will help you professionally.
Stress Less by Driving Less
If you don't like driving, remember that there are always other options available. Depending on the location of your home and workplace, you may be able to use public transportation to get to and from work each day. It may make the journey a little bit longer, but you will be helping the environment while also reducing your own stress levels. If public transportation isn't an option, you can also look into carpooling. Find a friend or neighbor with about the same commute, and share the driving responsibilities.
Not doing the driving all yourself will also open up your rewarding activities even more. You can include reading and writing to your potential activity list. If work is close enough, consider skipping traffic altogether and getting some exercise by walking to and from work on days with good weather.
It is also important that you let your Vargas and Vargas Insurance agent know if there are any changes to your commute. Your auto insurance coverage changes based on how much you drive, so if you reduce (or eliminate) your travel to and from work each day, your agent will need to adjust your policy accordingly. To make a policy change, or to ask an agent a question, all you need to do is call 617-298-0655. We are always happy to help you with your insurance needs!