If you have a desk job, it may seem impossible to live a more active lifestyle. After sitting from 9-5 five days out of the week, you're probably mentally exhausted. At that point, it's much easier to relax in front of the TV for the evening than to focus on living an active and healthy lifestyle.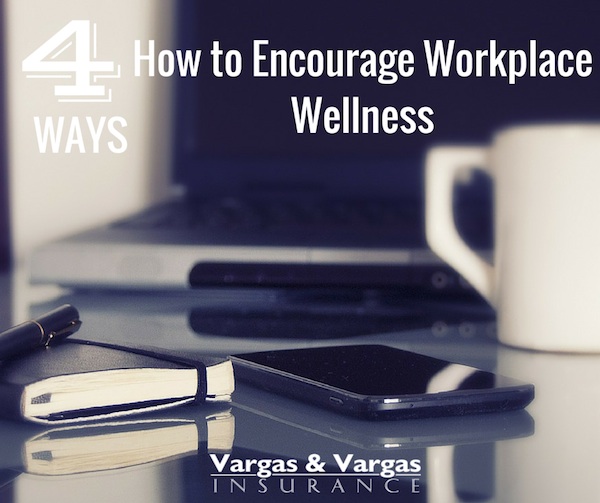 The solution to this issue may be easier than you think – instead of making yourself move during the few hours that you're at home during the day, take a more active role when you're working! Here are a few tips to help you get moving at work:
1. Learn a few desk exercises.
Your desk at work doesn't need to be a shrine to laziness! While you're replying to emails or completing paperwork, get moving with a few exercises and stretches that you can do at your desk. For some, you don't even need to get out of your chair!
Search the internet to find a desk exercise routine that works for your routine, and make a point to complete it a few times every day. If you need a reminder, make an appointment on your calendar, or make yourself a sticky note and put it in plain view.
2. Get moving while you work with a treadmill desk.
Want to take your workouts to the next level? Consider investing in a treadmill desk. They're the latest trend in being active (along with standing desks). They cost a pretty penny, but they allow you to walk while working on a laptop – you could easily put in thousands of steps while being as productive (if not more productive) as usual.
3. Don't skip lunch – take a walk.
You may be able to get a little more done if you eat work at your desk while catching up on emails, but you're not doing your body (or your mind) any favors. Instead, take a walk during your lunch break. If the weather is nice, eat outside and enjoy the fresh air. When you get back to the office, you may find that a little respite from the corporate environment has left you refreshed and ready to take on the rest of your day.
4. Get your social network involved.
As we discussed in our "New Year's Resolution" blog post, it's always easier to achieve a goal when you tell others about what you aim to do. Let your family, friends, and coworkers involved in your success by asking them to hold you accountable to your goal.
If you want to be able to measure your success, consider purchasing a pedometer or fitness tracker – there are several on the market today, and some will track much more than just the steps that you take each day. On these, you can even set personalized goals that will motivate you!
Living a more active lifestyle is a great way to improve your health. If you want to do even more to protect your health, call 617-298-0655 to speak to a Vargas and Vargas Insurance agent about getting a top of the line Boston health insurance quote. Or, if you run a Massachusetts business, talk to us about getting group benefits and workers compensation for your employees.