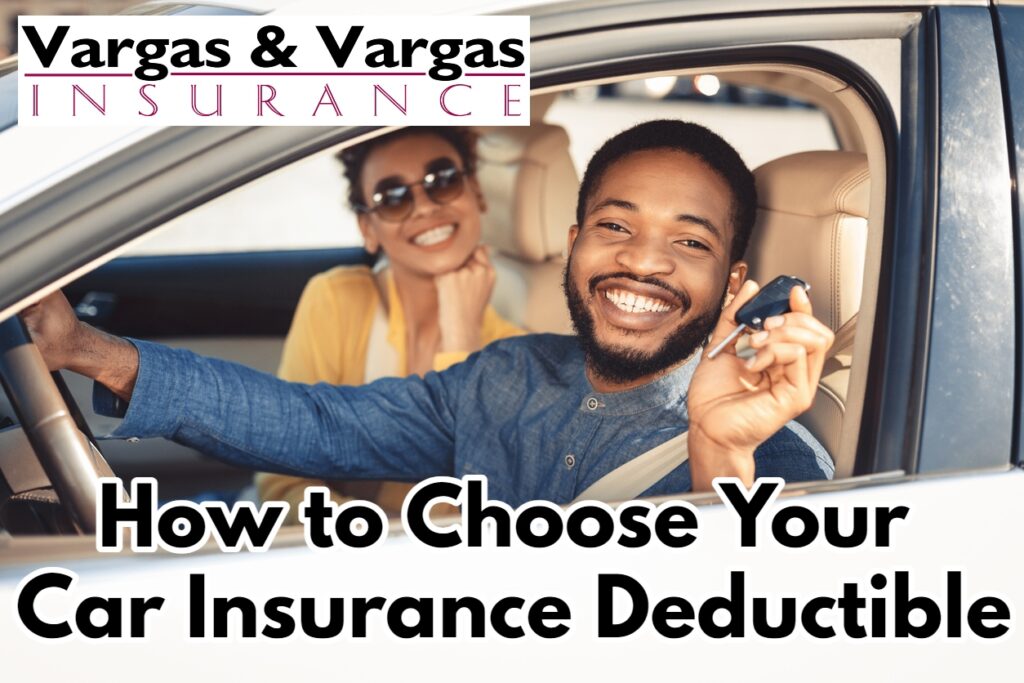 Your car insurance deductible plays a significant role in your price for auto insurance. But insurance is complicated, and many people don't fully understand what a deductible is or why it matters.
Today we'll explain car insurance deductibles with the first-time car owner in mind. Let's get a few basic insurance concepts out of the way.
Massachusetts Car Insurance Basics
To register a car in Massachusetts, you must insure it with liability coverage. This protects other people — and their property — from damage you might cause by driving the vehicle.
But the state liability minimums don't include any coverage for your property or your vehicle. For that protection, you will need "full coverage," or a package that includes both comprehensive and collision coverages.
Collision coverage pays for damage to your vehicle in a crash.
Comprehensive coverage pays for things like vehicle theft.
When an accident does happen, your full coverage auto policy will help pay to repair the car. But you'll be responsible for paying a deductible, too.
What Is a Car Insurance Deductible?
Deductibles are considered a type of co-insurance. They are a pre-set dollar amount that the car owner agrees to pay first, should an accident happen.
For instance, let's imagine you have a $1,000 deductible on your auto insurance policy. During a brutal New England snowstorm, your vehicle slides on some black ice and crashes into a center divider on the highway. Thankfully, everyone is wearing a seatbelt. No one is injured, and no other cars are involved.
You take your car to the shop, and it will need about $5,000 of work. With a $1,000 deductible, it is your responsibility to pay the first $1,000. Your insurer pays the remaining $4,000.
Deductible amounts can range anywhere from $50 to $5,000.
But $500 or $1,000 are probably the most common amounts.
If you have a high deductible — like $5,000 — then you'll have a lower monthly insurance payment. However, you must keep $5,000 on hand at all times to pay for repairs yourself. And don't forget that your lienholder — the bank, if you make a car payment — might require a deductible of $1,000 or less on your insurance.
Learn More With Us
Vargas & Vargas Insurance is proud to be your local independent insurance agency. We work for our customers, not the insurance companies. Contact us today to customize your car insurance coverage and learn more about car insurance deductibles.