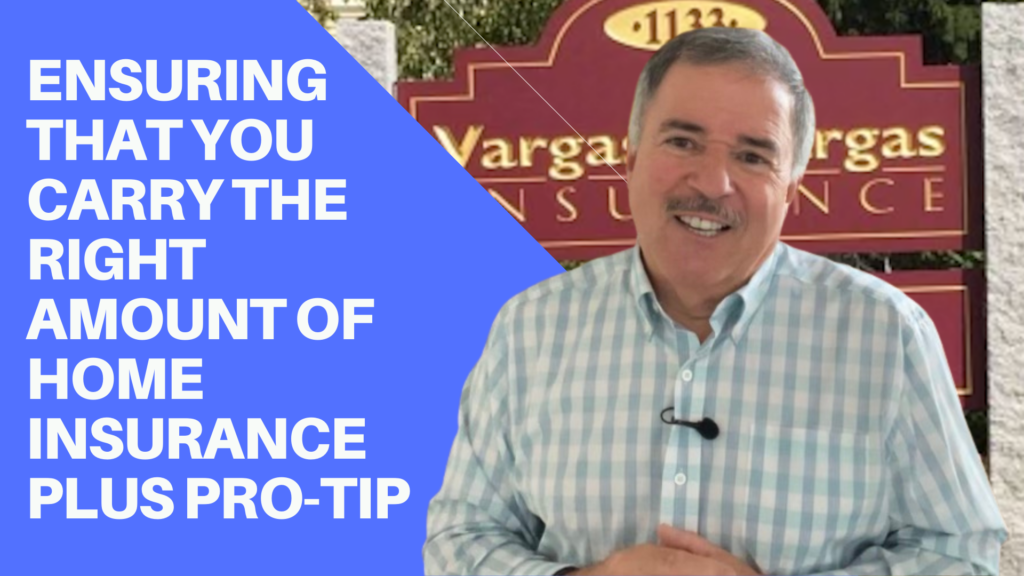 Having the appropriate replacement coverage is vital when it comes to safeguarding your home, which is likely one of the biggest investments you'll ever make.
Homeowners face many risks that increase with their home's value. These risks include supply chain disruptions, high parts and labor costs, and inflation. These factors affect the upkeep and repairs needed to maintain a home. If you have any questions, please contact our office at 617-298-0655 or complete our online quote form.
When it comes to insuring a home, it's important to consider its valuation and the cost of rebuilding in the event of an unexpected incident. There are several types of home valuations to keep in mind, including market value, appraisal value, assessed value, and replacement cost.
Market value: takes into account factors like location, neighborhood, school system quality and desirability to determine a price a buyer would be willing to pay.
Appraisal value: is determined by lenders to make sure homeowners don't borrow more than the home is worth.
Assessed value: is set by local municipalities for tax purposes, and it usually lage a few years behind the market vale.
Replacement cost: is the amount an insurance carrier calculates to rebuild a home to its pre-loss condition after a significant event.
To ensure that your insurance aligns with the value of your home, we suggest following these four steps:
Getting a replacement cost valuation: for your home can help you figure out if it's adequately insured. An agent can guide you through this process. Understanding the precise value of your home is crucial for agents to determine the type and amount of coverage required.
It is important to ensure that every aspect of your house is taken into consideration when determining its replacement cost. If you own a luxurious property with unique building materials, superior artistry and personalized features, the conventional industry tools used for this purpose might not suffice, leading to incomplete coverage.
Once we have determined the value of the client's home, we will ensure that their insurance policy offers the appropriate coverage to meet their specific requirements, so they don't have to deal with any unforeseen expenses or high out-of-pocket costs in the event of a loss.
Certain insurance providers provide unrestricted replacement cost coverage for dwellings that have suffered complete damage. This implies that if the homeowner experiences a covered loss, the house will be rebuilt or replaced using materials of equivalent quality and kind, even if the cost is higher than the amount specified on the policy.
Your Local Independent Insurance Broker
To review your current homeowners insurance policy and explore ways to save money, contact Vargas & Vargas Insurance at 617-298-0655 or visit vargasinsurance.com.