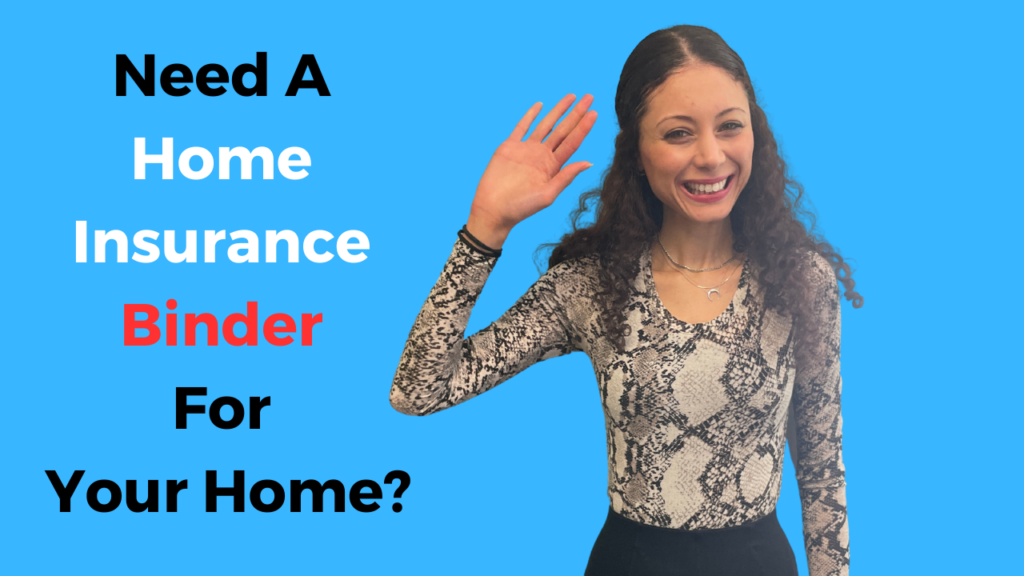 When buying a new house, getting help from a trustworthy insurance agent and an experienced mortgage broker is essential. Even if you have bought thirty homes before, you may not realize that homeowner's insurance can complicate the mortgage approval process in Boston, MA.
Mortgage Company Requirement
When obtaining a loan from a bank or other lender, you will be expected to provide proof of an insurance policy sufficient to either rebuild the home or cover the mortgage amount. Your chosen mortgage broker or loan officer has to meet the lender's standards, but it is also important for your home insurance policy to cover what it would cost to reconstruct your house in case of a claimable event and not just the value of the mortgage.
Replacement Cost Versus Mortgage Amount
It is likely that the amount to reconstruct your home will be different from the mortgage amount you take out. You certainly don't want to miss the difference in case of a disaster such as a fire. For example, if you borrowed $250,000 after making a down payment of $50,000, that means the house is worth $300,000. But reconstructing it (including labor and materials) could cost up to $375,000. It is important to remember that there is a variation between buying and rebuilding your house.
An appropriate homeowners insurance policy would cover up to $375,000, not the amount of your mortgage.
The Mortgage Company Binder Requirement
Your mortgage broker needs to see an insurance binder with the bank's name and the proper language. Failing to provide this correctly could lead to a postponement of the closing date. To ensure that you are prepared, a reliable Boston MA, mortgage broker will supply the exact language the bank requires and thoroughly analyze the binder prior to the closing. This way, they can make sure that the binder contains all of the necessary information and meets all of the guidelines set out by the bank. They can also help ensure that the binder is properly formatted and all of the necessary details and terms are included. This can help avoid any potential issues or delays on the closing day. By taking these steps, you can be sure that you are well-prepared for the closing and that everything will proceed smoothly
When is a great time to shop around for your insurance binder
We recommend calling local independent insurance brokers around the time that your offer is accepted and you have scheduled the home inspection process. This will give your insurance broker enough time to shop around for the best coverage at the best price for you and your new home.
Insurance Discounts
At Vargas & Vargas Insurance, we recommend that homeowners bundle their house and car insurance to get all the possible discounts. We work closely with the top mortgage brokers to ensure they have the necessary paperwork done on time; having an insurance binder is a key part of getting a home loan approved. We are experienced in dealing with all mortgage brokers in Massachusetts.
Local Independent Insurance Agency
Vargas & Vargas Insurance is a local independent insurance broker, we work for you, the customer, and not any one insurance company, and we always have time for you. We shop around with many local and national insurance companies to offer you a tailored fit insurance policy for your specific needs. We have been helping first-time home buyers for over 40 years and teaching them about the significance of their homeowner's insurance, call us today.
Call us 617-298-0655