An increasing number of businesses are considering a permanent shift to remote work for their employees. The change is taking place in different industries, especially the technology industry. When a business switches to remote work, its potential risks and liabilities change. If your small business is considering changing to a remote workforce as a long-term strategy, start with a review of your business's commercial insurance policies. This will help you identify potential gaps and changes in coverage that need to be addressed.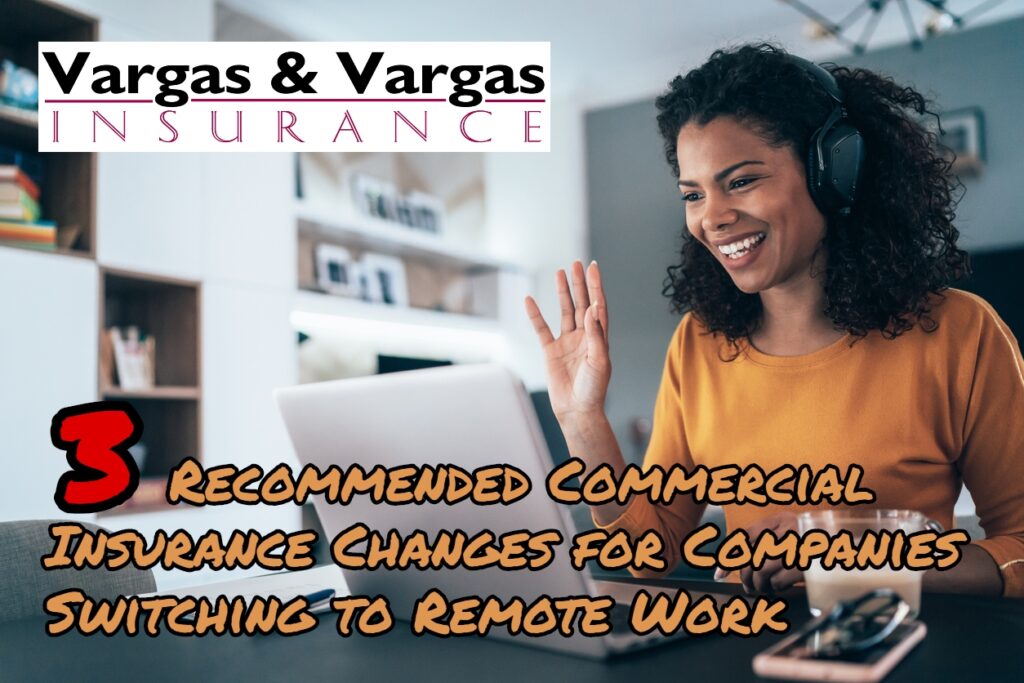 Some of the insurance implications that may arise under conventional insurance policies include:
1. Employers' Liability and General Insurance
Coverage for your employees' potential injuries depends on the categorization, where the injury took place, and the activity undertaken at the time of injury. Your business needs to ensure that the definition of covered employees under the employers' liability insurance includes all employees to which the company may be found liable. Also, you need to ensure that the coverage consists of all places where your workers are located.
2. Property Insurance
The COVID-19 pandemic has led to an increased focus on different aspects of property insurance. While transitioning to a remote workforce may create less loss as a result of property damage, you may have more devices and equipment spread across different locations. Therefore, you need to make sure that property being used by workers in remote locations is insured.
3. Cyber Insurance
The switch to work remotely can make your business more susceptible to schemes of social engineering and hacks. When your employees work from home, they adapt to different modes of communication and may create new vulnerabilities in your system. But you need to do more than allow your IT personnel to increase security in remote working environments. Consider adding more coverage, such as cyber insurance, to protect your business's data, systems, and hardware. Your business needs to make sure the coverage matches the risks.
For more assistance choosing the right commercial insurance policies during changes to your business, contact Vargas & Vargas Insurance today. We're here to help.