There are times when you think about your home's value and wonder whether you have the right home insurance coverage. It's an important thing to consider, and there are definitely times when it is important to reassess your home's value. This ensures you have the coverage that matches your home and belongings, just in case something happens.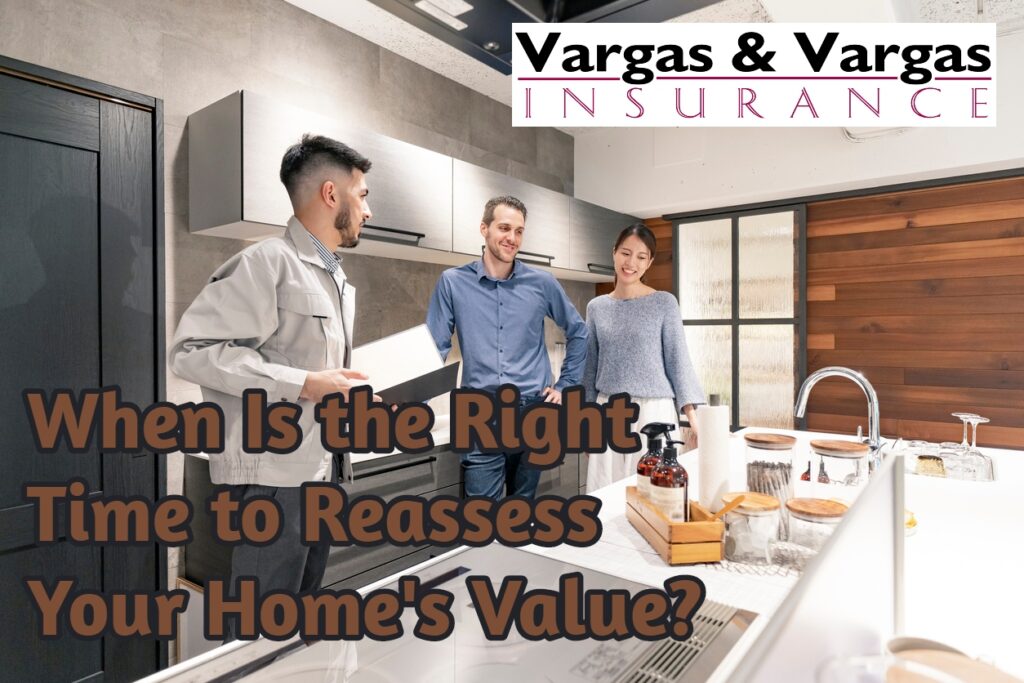 If you were to look at the market right now and think that maybe your coverage is not enough, that isn't the whole story. Insurance companies use replacement value, not market value, to make assessments of your home's worth.
What Is Replacement Value?
Replacement value is the cost of replacing the home and all the belongings inside it. This does not take into account the age of the home or any depreciation that has occurred over time. This value is challenging to quantify.
How Often You Should Reassess Your Home's Value
It would be best if you had your insurance policy reassessed whenever you have made improvements to your home. Also, as the market changes, you will want to have the policy assessed. Why is this important? You don't want to have something happen, only to find out that you only have half of your home's worth covered in your insurance plan. It is best to get a new appraisal every couple of years, and a new insurance assessment annually.
In the end, it is better to be safe rather than sorry when it comes to your home insurance policy. Proactive steps now give you the comfort that, if something happens, you have the coverage that you need so that you can focus on rebuilding.
Vargas & Vargas Insurance is one of the premier local independent insurance agencies. We work for our clients and not the insurance company. We will customize your home insurance coverage to your specific needs at the right price, and we're here to answer all of your insurance questions. Contact us today to get started.