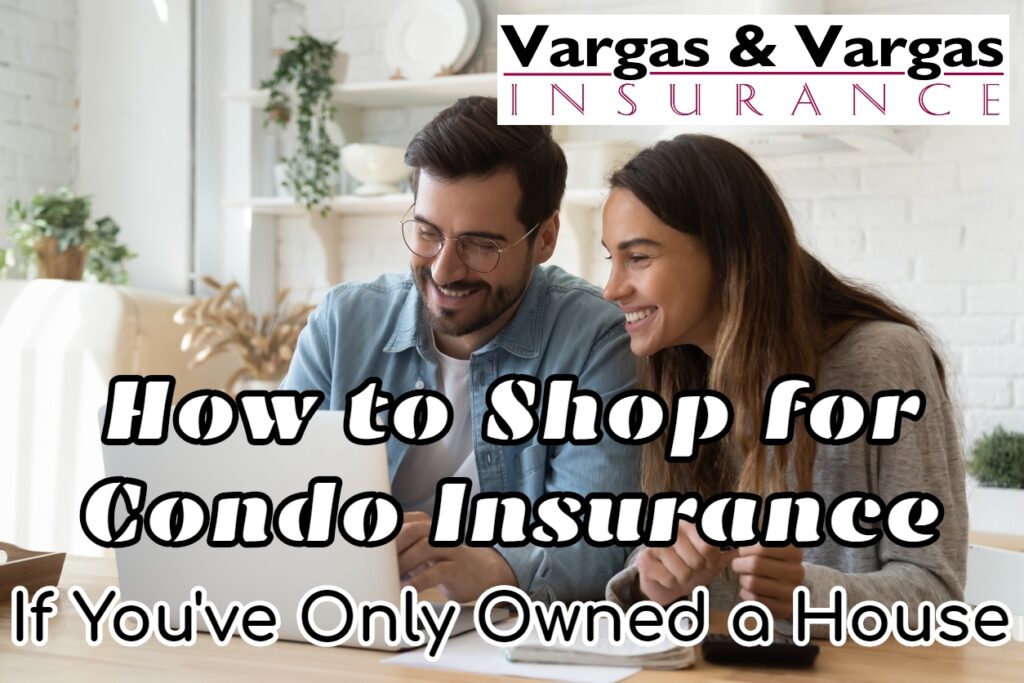 Condo owners independently own their individual units (though there is common ownership of the common areas), and that means you need to protect it. If you are looking for coverage for your condo, it is essential to understand the different aspects of insuring a condo compared to a home.
What Do You Need to Know Before You Start Condo Insurance Shopping?
When shopping for condo insurance, it is important to be aware that the primary dwelling is protected under the condominium association's Master Policy. Your condo community may provide all-in coverage or less inclusive insurance like single entity coverage Additional structures do not apply to a condo and are not included in the coverage. When you pay for your condo association's fees, personal property protection is not covered by the policy. Therefore, it is crucial to consider this when looking for condo insurance.
Aspects of loss of use, medical payments, and personality liability are the same for both condos and homes. Therefore, when shopping for insurance for your condo, it is vital to ensure that you obtain a policy with high-level protection for personal property. This is because your condominium association's primary dwelling coverage only covers the structure and does not include your belongings inside the walls.
Typical condo insurance covers:
Vandalism
Fire and smoke
Burst pipe
Theft
Factors to Consider While You Look for Condo Insurance
When shopping for condo insurance, you need to consider the cost. The cost of standard condo insurance depends on different factors, including:
The amount of deductible
Your coverage options
Aspects covered by your condo association's insurance
Materials used in the construction of the condo
Location of the condo
It is essential to review the master policy of your condo association before deciding the amount of your condo insurance. This is because, in some instances, some insurance policies do not cover anything inside the walls of your condo. In such a case, you need to include more items when calculating your insurance coverage.
It is not easy to make general recommendations about condo insurance due to variations in state laws and condominium association bylaws. Consider working with local independent insurance agencies because of their business relations with financially robust insurance entities. Also, local insurance agencies can tailor your policy to meet your specific needs.
For more assistance choosing the right condominium insurance for you and your family, contact Vargas & Vargas Insurance today. We're here to help.