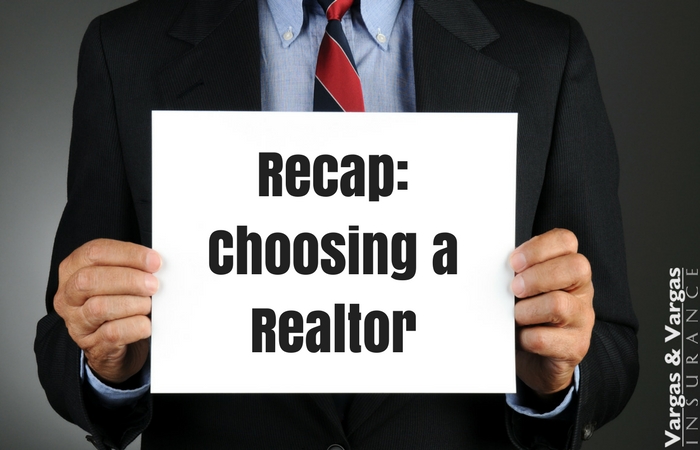 "I still think buying a home is the best investment any individual can make." – John Paulson
Looking to sell your Massachusetts home? There are lots of great real estate agents here in the Boston area that can help you through the process. If you're trying to find the right Realtor for the job, look for these qualifications when interviewing potential candidates:
Full time agent – Make sure that your agent is committed to the local real estate market, and sees their job selling your house as more than just a 'side gig.'
Expert on homes – Some Realtors focus their time on signing as many clients as they can, where they should be focused on helping you do everything you can to get top dollar for your home.
Proactive communication – There isn't much more frustrating in the home selling process than feeling like you're constantly in the dark about what's going on with your home. Find an agent that will communicate early and often about the home selling process.
And remember, if you're moving within Massachusetts, talk to Vargas and Vargas Insurance Agency about how to insure your new home. As always, we will make sure to get you a home insurance policy that protects you and your loved ones without causing undue stress on your wallet. Our award-winning insurance agency is only a phone call away – just dial 617-298-0655 to speak to an agent!