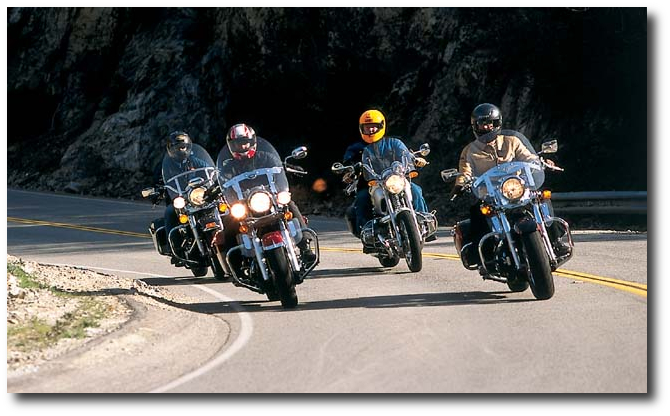 Riding a motorcycle is different to driving an automobile. Many people think motorcycle riders are at greater risk than car drivers of being involved in an accident, which is why it is vital to have insurance in Boston, MA. Residents who are new riders should consider following the tips below to stay safe behind the handle bars.
1. Turning on a motorcycle can be tricky: Unlike in a car, when you are traveling at speed on a motorcycle you must turn your handlebars the opposite direction to where you want to go. When you want to go left, you must turn your handlebars slightly to the right. This is called counter steering. You also need to lean into the turn to help maneuver your vehicle in the right direction.
2. Avoid the center of the road: After years of grease building up on the surface, this section provides almost no traction. Instead aim for the area where the tires of a car roll.
3. Stay aware of the cars around you. Allowing your mind to wander could be deadly. It is vital to keep on the lookout for other vehicles making sudden left turns. This is considered one of the leading causes of death for motorcycle riders.
Even though your motorcycle is smaller than the average automobile, an accident can still be deemed your fault. Since most of us are not independently wealthy, it is essential to have insurance in Boston, MA. Riders with the proper coverage can get help with the medical bills, repair costs and settlements related to accidents they have been in. Contact our agency now to purchase your own policy.
*