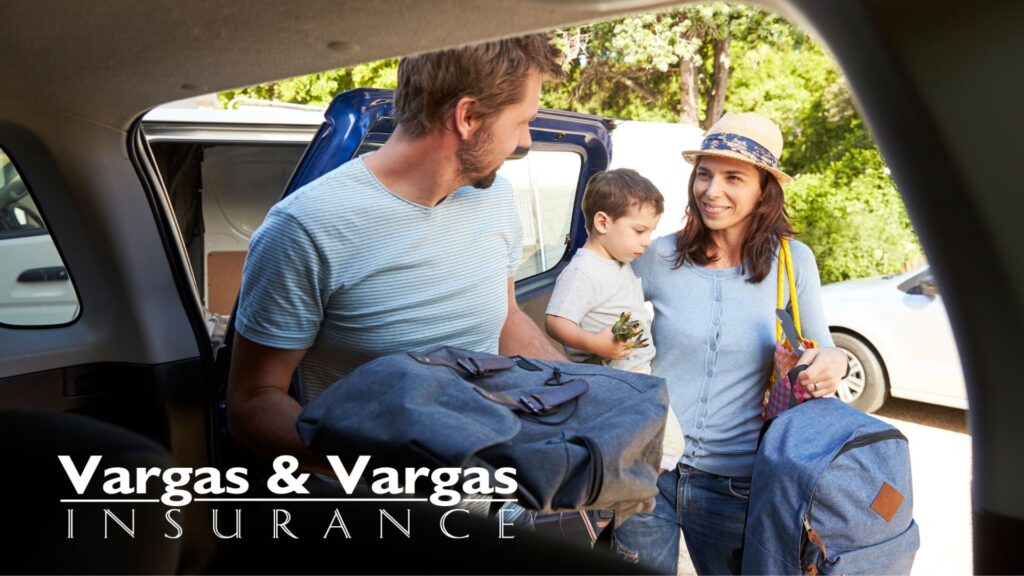 Most insurance companies have formulas for how much they will charge for premiums every month. One such calculation involves gender. That's because men drivers are more likely to be involved in an automobile accident than women.
In 2020, 72% of men drivers were involved in fatal car accidents as drivers. For those who ride motorcycles, the death rate climbed sharply to 92% mortality.
Because men are nearly three times more likely to be in an accident, they are often classified as a "high risk."
It's this high-risk factor that gives a lot of insurers pause for concern. It's similar to why someone who is frequently in car accidents pays more in premiums.
When a provider pays more from claims than is coming in, it's not good business.
Ways Men Drivers Can Reduce Premiums
While men often pay more for auto insurance, there are plenty of ways drivers can keep the costs as low as possible. Some of them may seem more like second nature to you as a driver.
So, what can you do to reduce coverage costs?
Have a Good Driving Record: One of the easiest methods is to simply have a good record behind the wheel of your car. This discount can kick in between three and five years, depending on the insurer.
Take Defensive Driving Courses: Some providers will provide a discount if you complete intensive driving courses. Not only will it help you save money, but it can also keep you safer while on the road.
Choosing Safer Vehicles to Drive: I know, you'd probably love a sports car. However, they are usually far more expensive with full coverage than an economy car. In some instances, the difference could be in excess of $300 per year.
Increase the Deductible: By increasing deductibles, you'll often decrease monthly premiums. This is because you'll have to pay more out of pocket in the event of an accident.
Work on Your Credit Rating: Credit isn't just used for buying a house or a new car. Your credit score can help you decrease monthly auto insurance rates.
It's Not All Grim, Though
Luckily, safety measures have greatly made a difference over the last 40 years. Back in 1978, men drivers made up 22.6 deaths for every 100,000 people in the United States. This has decreased to 9.9 in 2020.
Automobile safety legislation, improved protective devices such as airbags, defensive driving courses, and much more have made a massive impact in curbing auto fatalities.
In fact, when you compare the population of 1978 to that of 2020 and the decline in deaths, there is a stark improvement in safety behind the wheel.
However, this only reflects the death rate. Accidents will still happen, and this is why insurance coverage is so vital.
Always Make Sure You Have Coverage
You can't argue with certain traffic statistics. And while some people might think it's unfair, it's not an anomaly. Men are simply more prone to accidents overall than women drivers.
At Vargas & Vargas Insurance, we work to help you save as much as you can while making sure you have adequate coverage should something happen. Contact us today and find out what we can do to keep your insurance needs from breaking the bank.