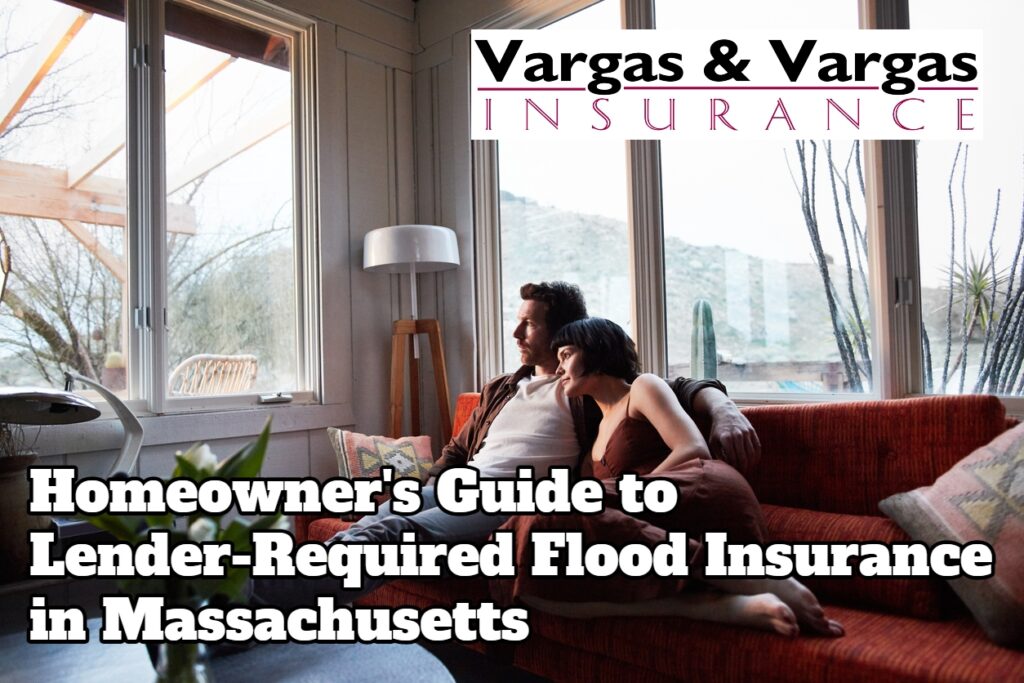 Many residents in Massachusetts don't realize that flood insurance can help protect them from financial devastation in cases of floods. Flooding can quickly cause over $100,000 worth of damage to your home. However, if you have flood insurance in Massachusetts, you can receive reimbursement for your losses minus your deductible amount.
If you're wondering how flood insurance works or if it's something you should consider for your home, keep reading.
How Flood Insurance Works
The National Flood Insurance Program (NFIP) and some private insurance companies issue flood insurance. Private insurance companies offer lower premiums as compared to government affiliates. These insurance policies are available for Massachusetts residents living in designated flood areas.
This insurance plan offers policies for losses sustained by floods in homes and businesses. Flood insurance policies typically have waiting periods before coverage takes effect. However, once you subscribe to their policies, you are assured compensation in cases of floods.
Why Do Lenders Require Flood Insurance?
One of the most significant risks you can take is buying a house in a flood-prone area. Because of this, many lenders require applicants to purchase a basic flood policy. They will also evaluate your property's situation based on the history of flooding, how the structure stands, and the risks inherent in living in floodwaters.
What You Need to Know About Flood Insurance in Massachusetts
If your home is in a high-risk area, purchasing a policy could pay off. You may reduce or eliminate your premium by switching to a cheaper policy with lower premiums. In addition, insurance provides a mechanism for immediate financial help if flooding destroys your family's home.
It prevents you from being held responsible for paying more than necessary to repair or replace your damaged property. Get the best quote on flood insurance from Vargas and Vargas Insurance. Even if you are not in a federal flood zone, you can purchase flood insurance at a better-priced premium. This will ensure that you don't receive charges for more than what it costs to maintain the policy.
Final Thoughts on Flood Insurance in Massachusetts
The U.S. government has placed a flood zone designation on over two million homes in the country. This also applies in states like Massachusetts. If you're looking for flood insurance, Vargas & Vargas Insurance is the right place. We will help you find the best policy for your needs and answer all your questions about the coverage. Contact us today.