When you look for a new insurance policy, it is easy to get overwhelmed by the endless number of insurance companies that exist. Each offers a wide array of coverage options, and each and every one will claim to be the best for you and your family.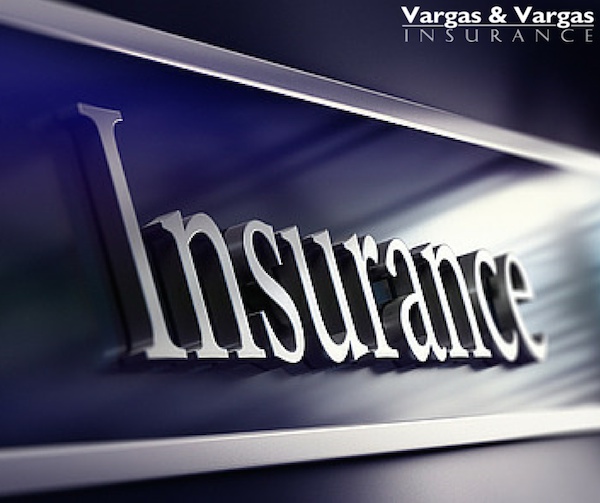 How do you know which provider to use?
Here are a few considerations that you should take into account when you are looking for a new insurance policy:
Consider the Coverage
Every person has a unique set of needs when it comes to an insurance policy, whether it's home insurance, auto insurance, health insurance, or another type of insurance. In the same vein, each insurance provider offers products that are slightly different. Your goal should be to find an insurance provider that sells a product that is in line with your needs.
Differentiate between Discounts
Just like the coverage varies between providers, so too do the discounts offered. While there may be a few similar discounts between providers, there will no doubt be one sole provider that can offer you the lowest price based on your distinctive situation.
Read the Reviews
Another important piece of the 'insurance provider' puzzle is customer service – you can have great coverage at a great price, but that doesn't help you if you need to make a claim and can't get a hold of anyone to help you. Before you decide which of the many insurance companies is right for you, make sure to do your research and find out about the quality of customer service at each one you are considering.
When in doubt, talk to a local independent insurance agent!
All of this may seem a bit overwhelming… thankfully, there is an easy solution to choosing the right insurance provider! Instead of wading through an unending number of insurance companies by yourself, get help from an agent at your local independent insurance agency – Vargas and Vargas Insurance Agency!
When you talk to an independent insurance agent, they will gather all the necessary information from you, and then go on a hunt for the policy that best fits your needs. This means that you will only have to give your information once (instead of filling it out for each and every quote that you want) and your agent will do all of the work for you! They will search through several insurance providers to find the one with the right coverage, and discounts for which you are eligible.
If you would like to find out how much money you could save on your insurance premiums by going through an independent insurance agency, just call Vargas and Vargas Insurance Agency at 617-298-0655. One of our experienced and friendly agents will be happy to get you several insurance quotes for your product of choice, and can even help you pick the policy that is best for you. And remember – you can save even more on your insurance premiums if you bundle your policies through the same insurance companies!