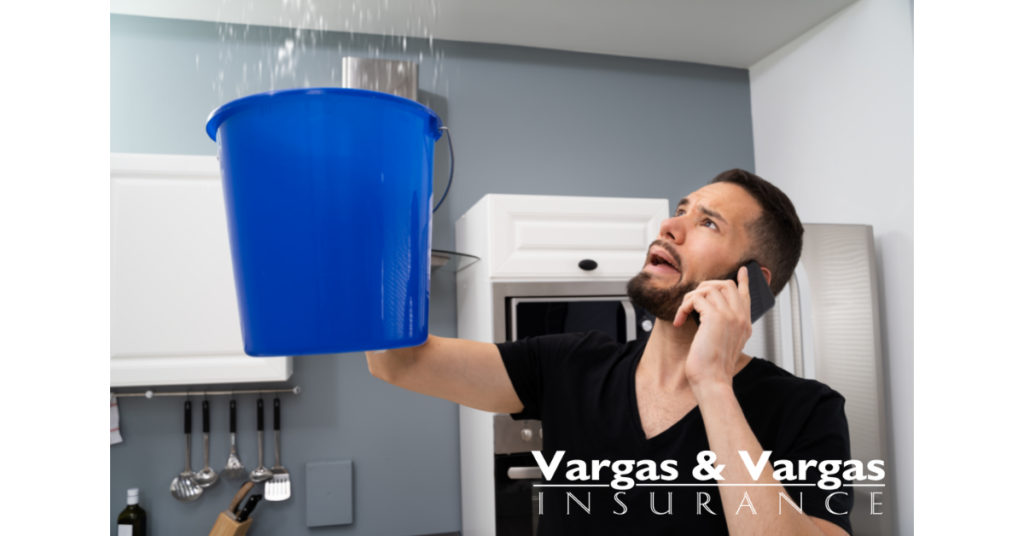 Cold temperatures can mean frozen pipes and finding solutions to prevent bursting pipes and flooding of your home are very important. Water will expand in the freezing environment, while metal pipes get a contract in colder days. Since the water in the pipe responds to winters oppositely, this causes pipes to damage or burst.
Here we have mentioned some simple and accessible tips that you can use to prevent this problem in your home and offices.
Add Insulation to Different places
Adding insulation to basements, attics, and crawl spaces will help you get higher temperatures in these areas. Not only will this help you live comfortably in your house, but it also keeps your pipes in these spaces from freezing.
Close Garage Doors
Most people keep their garage door open while doing a different task. However, this can lead to great problems if you have a water supply in this area. The cold and freezing air can reach the pipes and cause them to freeze. Closing all the passages for wind can help you maintain a warm environment around the pipes.
Allow Water to Drip from Faucet
You need to keep open one or two faucets in your house or office throughout the winter weather. Running water through the pipe prevents water from freezing by staying in one position. Of course, you don't need to open the faucets, allowing faucets to trickle completely will do the trick.
Seal Leaks
Hire an expert to identify air leaks in your house and office, especially near the pipes. Ask the experts to use different methods to seal leaks around the windows, doors, and electrical wiring. You can also use insulation or caulk to keep the cold air out of your personal space.
Open Cabinet Doors
This might look like a bizarre idea, but it can help you save yourself from great troubles. Keeping your cabinets open in winter will allow heat to get to the pipes present in your walls. This technique is more important for pipes under appliances and sinks that have more risk of bursting.
Drain Outside Water Lines
Water lines in uninstalled or unheated areas have more risk of freezing. Since the outside pipes and water lines are more exposed to freezing weather, you need to drain them before winter. So, prepare your water lines and empty them before winter.
Drain Water from Swimming Pool
Water in a swimming pool can get frozen, which can freeze other pipes connected to a swimming pool. Draining water from your house or office pool will save your pipes from getting affected by the freezing wind. Make sure to do this task before winter knocks on your door.
Wrapping Up
Frozen pipes can ruin your day, as it can lead to costly repairs. Not to mention, bursting frozen pipes also waste your time and effort that you can use for some productive work. So, it's vital to prepare your water lines for this problem, rather than getting into trouble. For this, you can keep your cabinets open and the garage door close to maintain a warm temperature. Also, you can seal leaks and insulate different spaces in your office and home.
Protect Your Property with Vargas & Vargas Insurance
At Vargas & Vargas Insurance, we offer top-rated insurance services that will help you keep your property safe and protected. Should you suffer a frozen pipe that you need help with, we are but a call, text, or email away. All our clients enjoy customized insurance coverage to match their unique needs, and we offer affordable prices. Contact us today for a free quote.