I hope that you had a great weekend! Did you like my last motivational series about how to gain Freedom in your business?
As you know, I start every week with some positive words of wisdom and today's are: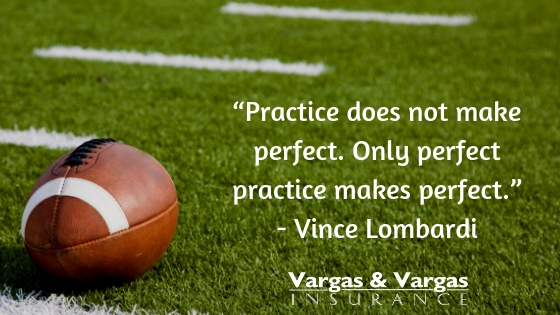 Today I'd like to share one mistake I used to make (especially when I first got started in sales and marketing). It was a mistake that held me back quite a bit from making progress and that dragged my self-esteem down.
That mistake was that I often tried something – like a personal development strategy or tip – once, twice or just a few times. I thought that would be enough to see results. I have since learned that this is not the case. These tips are not a light switch you can just hit once and then your life is different. Instead, i have learned that it often takes a whole bunch of tries. You may need to work on it for months (or even years!) to get something to work and start seeing results.
When it comes to trying something new, don't be distressed if the road ahead seems tough. Resist the urge to lower your self-esteem and beat yourself up because something isn't working for you and it works for others. You could start thinking that there must be something wrong with you when it works for so many other people in the world. Don't continue on that downward spiral of being down on yourself. There's nothing wrong with you! Just give what you're trying out (and yourself) a bit more time.
Carlos