Boston's Best Neighbor Contest 2013
Boston's Best Neighbor 2013 – Winners!
Martha McDonough, Barbara Baxter & Rita Walsh
I would like to nominate Martha McDonough, Barbara Baxter & Rita Walsh.  Thes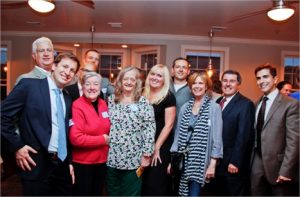 e 3 ladies coordinated the Neponset River clean up last year in Hyde Park and they are doing it again this year. They got supporters from residents, local businesses, and the city and state departments.
Last year over 70 volunteers hauled from the river and its bank 6 traffic and street signs, 14 household appliances and toilets, over 20 feet of metal fencing, 10 auto tires, 24 other car parts (inc; batteries and doors), 12 bikes, 2 motor bikes, and nearly 100 shopping carts!
This allows the Neponset River to flow more freely, wildlife and people can pass along the corridor more safely, while neighbors enjoys a more scenic setting.
The Neponset River clean up is set for 8/24/13.  There are still many more shopping carts and engine blocks that were embedded in the sand but I'm told that there is an action plan to get them out this year.  This year they hope to get a little funding for an awareness campaign – to let the people know about this river in our back yard and also maybe provide canoe tours.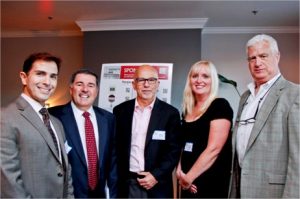 These three great ladies are also responsible for the Factory Hill Community Garden in Hyde Park.  The idea started about 2 years ago but they only finally received the approval from the DCR this past April and we had a ribbon cutting by July.  How's that for speedy work? 
Local residents have been looking over a year for a location.  They ladies found a beautiful spot atop Factory Hill at Kelly Fields.  After DCR conducted tests and gave their ok, residents were able to begin tilling the soil and out plots for the coming gardening season.  A group of Hyde Park residents showed up to begin the process in late April with the help of Boston Natural Areas Network (BNAN – provides community programming for gardens in the city). DCR removed a few trees to help make more space.  Local politicians and organization helped provide seed money to get this project off the ground.  DCR provided the fence and a local contractor helped hooked up the water supply at no cost.
Barbara Baxter is also the president of the Hyde Park Neighborhood Assc.
Thank you!
Thien Simpson (resident in Hyde Park)